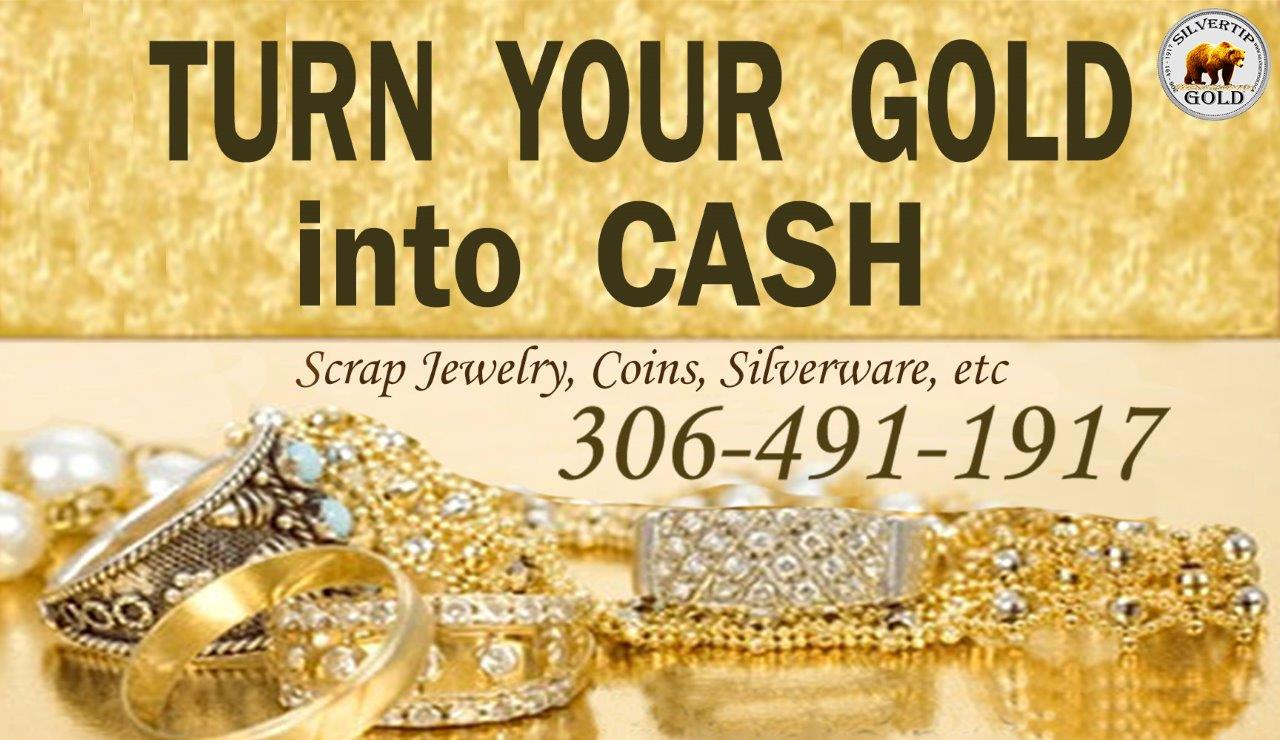 Selling your old jewelry
Here at Silvertip, you can expect to receive 20% to 50% more, than you would from any jewelry store or pawn shop. If you're selling a ring with a diamond in it, unless that diamond is a half carat or larger, and is of a high-grade quality, it's only worth the gold that is in it.
DIAMOND RINGS
If you're selling a stunning diamond ring, this likely isn't the place for you, and here's why. The two most common reasons a diamond ring is sold, is because there was either a death or a divorce. And most women do not want to be wear a ring that reminds them of that every time they look at their ring. That's why for most diamond rings, if you believe the diamond(s) is valuable, to take them out and keep it, then sell the ring for the gold that's in it.
scrap gold jewelry
SILVERTIP will purchase any amount of old or scrap gold jewelry. If this is the first time you're looking to sell used jewelry, you'll likely be shocked to learn that the value of used jewelry is less than what Jewelry stores sell if for, far less. I have heard from many people who have purchased a ring from a retail jewelry store, then tried to return it only one month later, and are flabbergasted and even upset when the find out that most of the time they can't get even 1/10 of what they paid for it. This is when they find out that the markup on new jewelry is often over 10 times it's true intrinsic value. Used jewelry value is mostly determined based on the gold content, and if diamonds are attached, only if they are a half carat or larger, and of top grade....not on what a jewelry store would sell it for new. Being that Silvertip Gold is an actual gold dealer, where you can expect between 20% and 50% more than what a retail jewelry store will offer you for it.
PRICING
To give you some idea of what price you can expect to get for your scrap gold, here's some examples. An average men's ring that is 10K and a wide band, currently runs between $75 and $125.
An average Lady's wedding ring that is 14k and is a narrow band, will bring between $45 and $150.
If the ring contains a diamond that is larger than a half carat, and is a newer cut style, it will be worth more than the gold value, and the price will be determined after it is viewed in person. But if the diamond is smaller or is an old cut style, the market value for those are very low, and you'll only get the gold value for the weight of it. If you believe that the diamond is worth a lot, it's recommended to keep the diamond(s) for your collection.
If you're selling several pieces of scrap jewelry, you'll receive a higher price point per gram than you would if you were selling just one piece.
I look forward to meeting with you, and if you would like to set up and appointment to see how much your items are worth, please call or text Gary at 306-491-1917
Please see the below examples of what range of prices you could expect for your Jewelry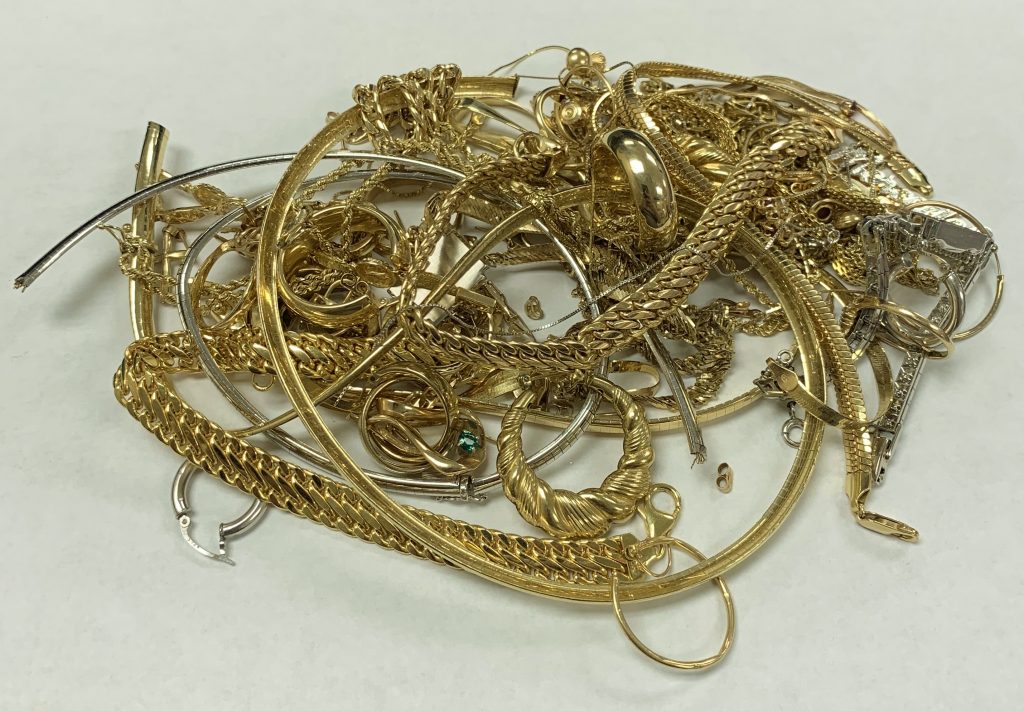 An amount like this would bring you around $2000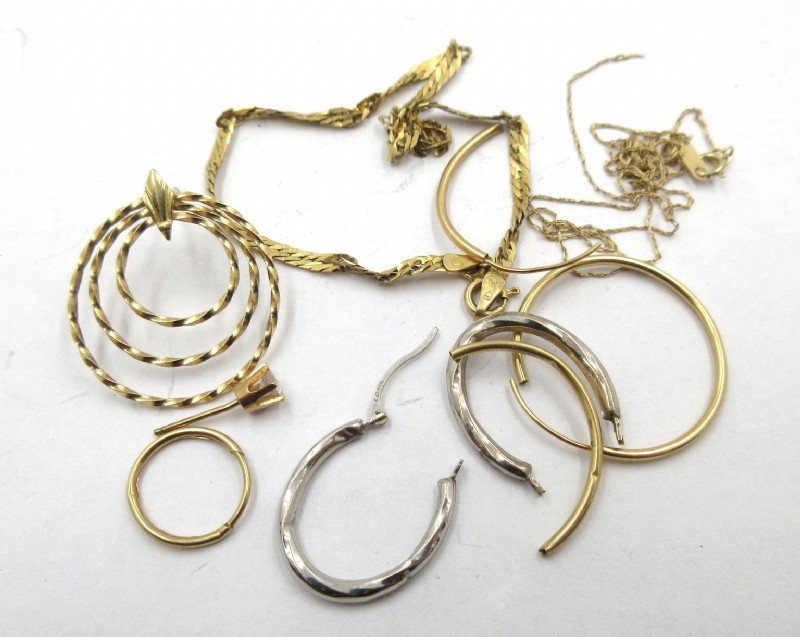 this amount would be ~ $350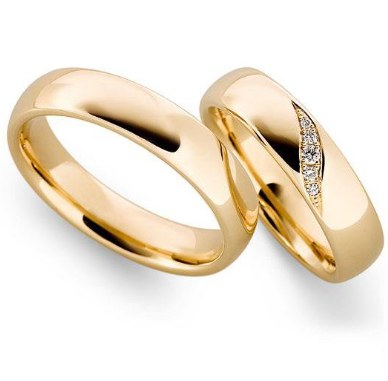 a set like this if 14k, would be in the $150 range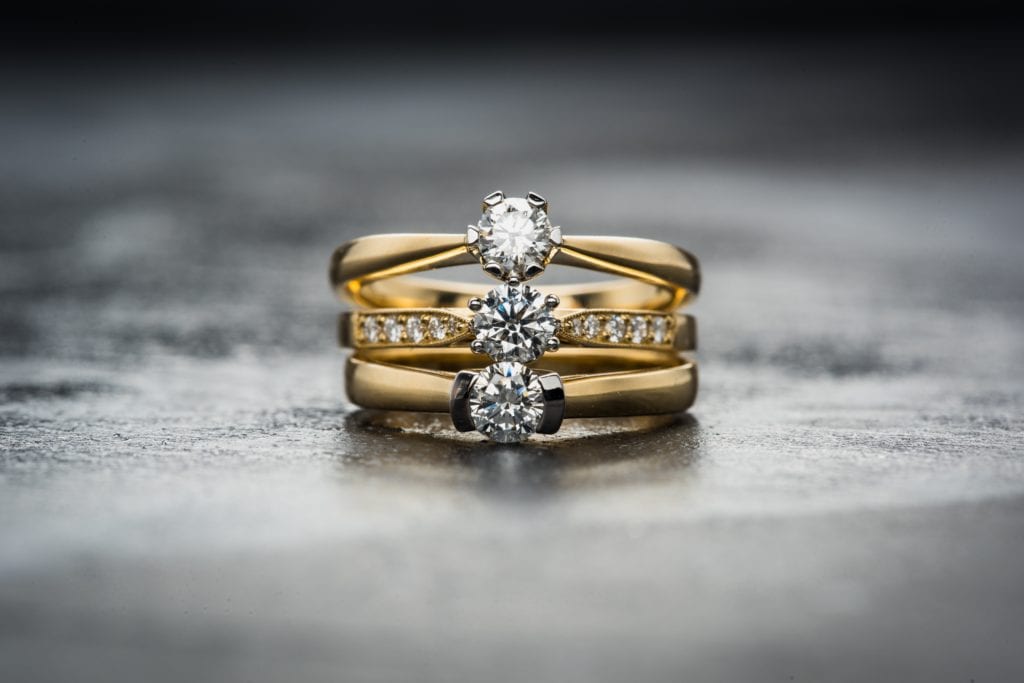 for a full set like this, you could keep the larger diamonds, and the value would be around $225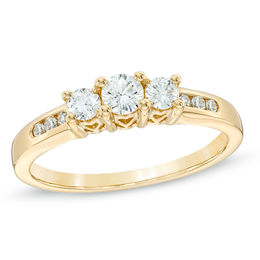 you keep the diamonds if you choose, and the value would be around $85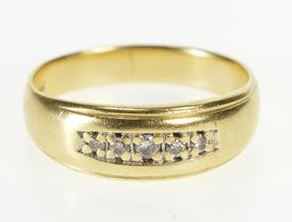 a single wider band like this would be between $75 and $125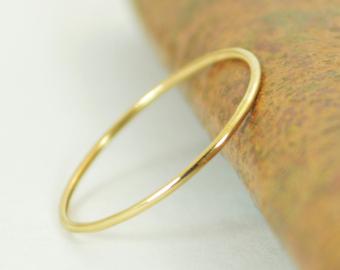 A thin ring like this would be under $25
MAIL IN GOLD JEWELRY
If you live outside Saskatoon, you can mail in by parcel through Canada Post only. No other currier or shipper will be accepted. You items will be assessed upon delivery. Please contact me ahead of time to let me know what you'll be sending and when. Insurance is your responsibility to purchase through Canada Post.
Silvertip Metals
RR5 Site 501 Box 1 STN Main
Saskatoon, SK
S7K 3J8