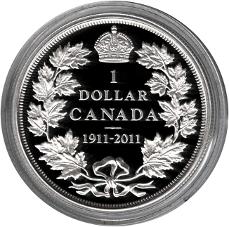 2011 $1 100th Anniversary of The Striking of Canada's 1911 Silver Dollar Proof Silver Coin w/display case
$40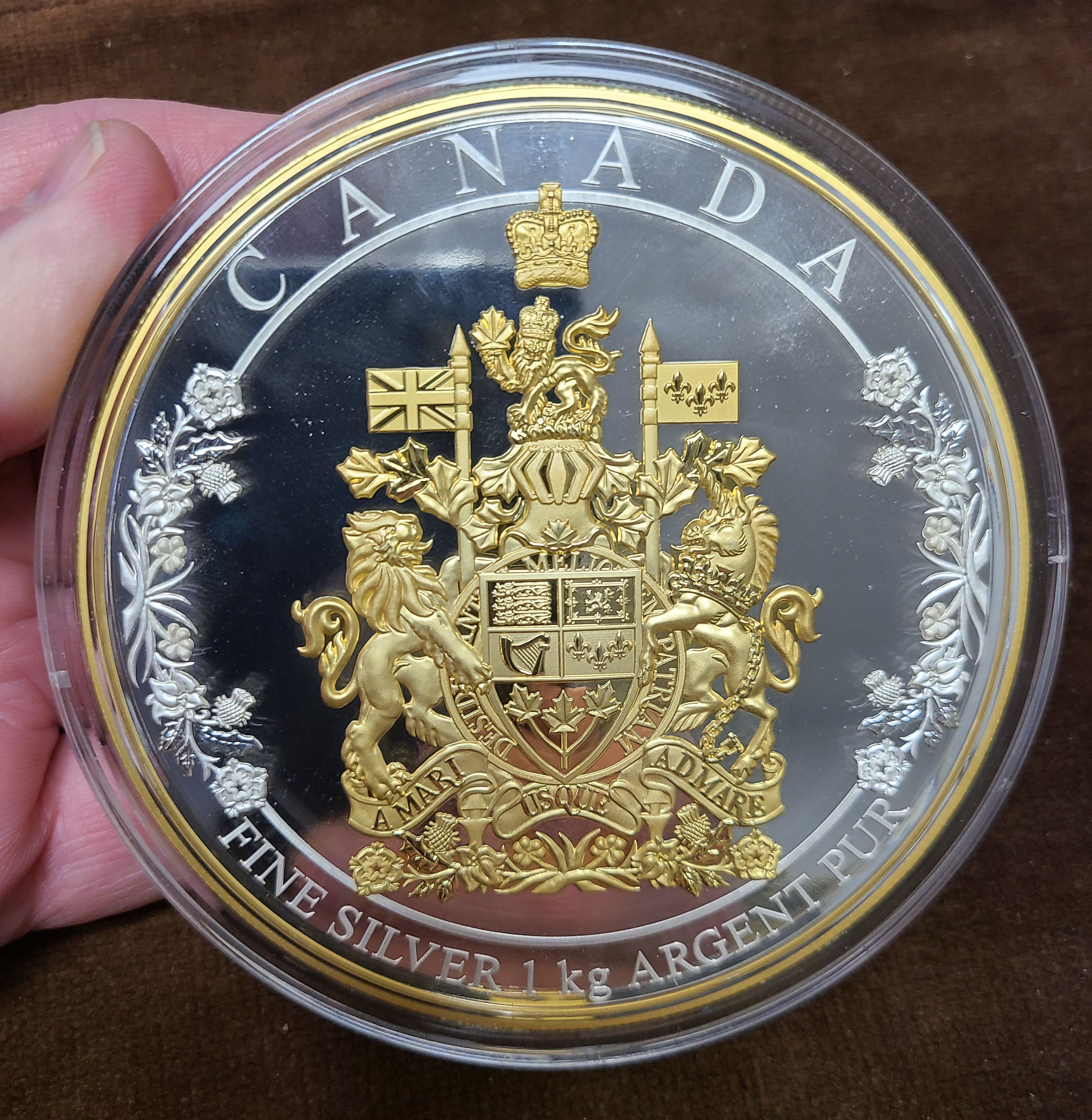 2016 1 Kg Silver Coin - ARMS OF CANADA
$1800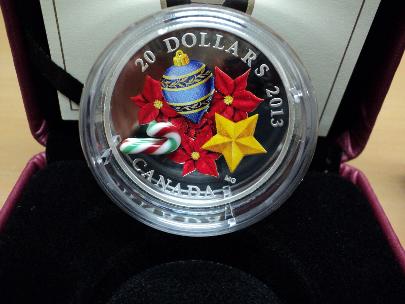 1oz pure Silver "Candy Cane" festive Collector's Coin
$60 - only 2 left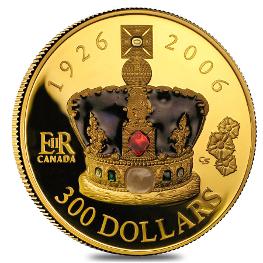 Queen Elizabeth II 80th Birthday commemorative 14k gold coin.
Special Features:
The design of the Imperial State Crown, the most valuable piece of the Crown Jewels that features some of Britain's most historic stones, the Second Star of Africa, the Black Prince's Ruby and the Sapphire of King Edward the Confessor, all of which are highlighted with a captivating enamel effect. Mintage 1000
Weight - 60 grams - 14k
$3,600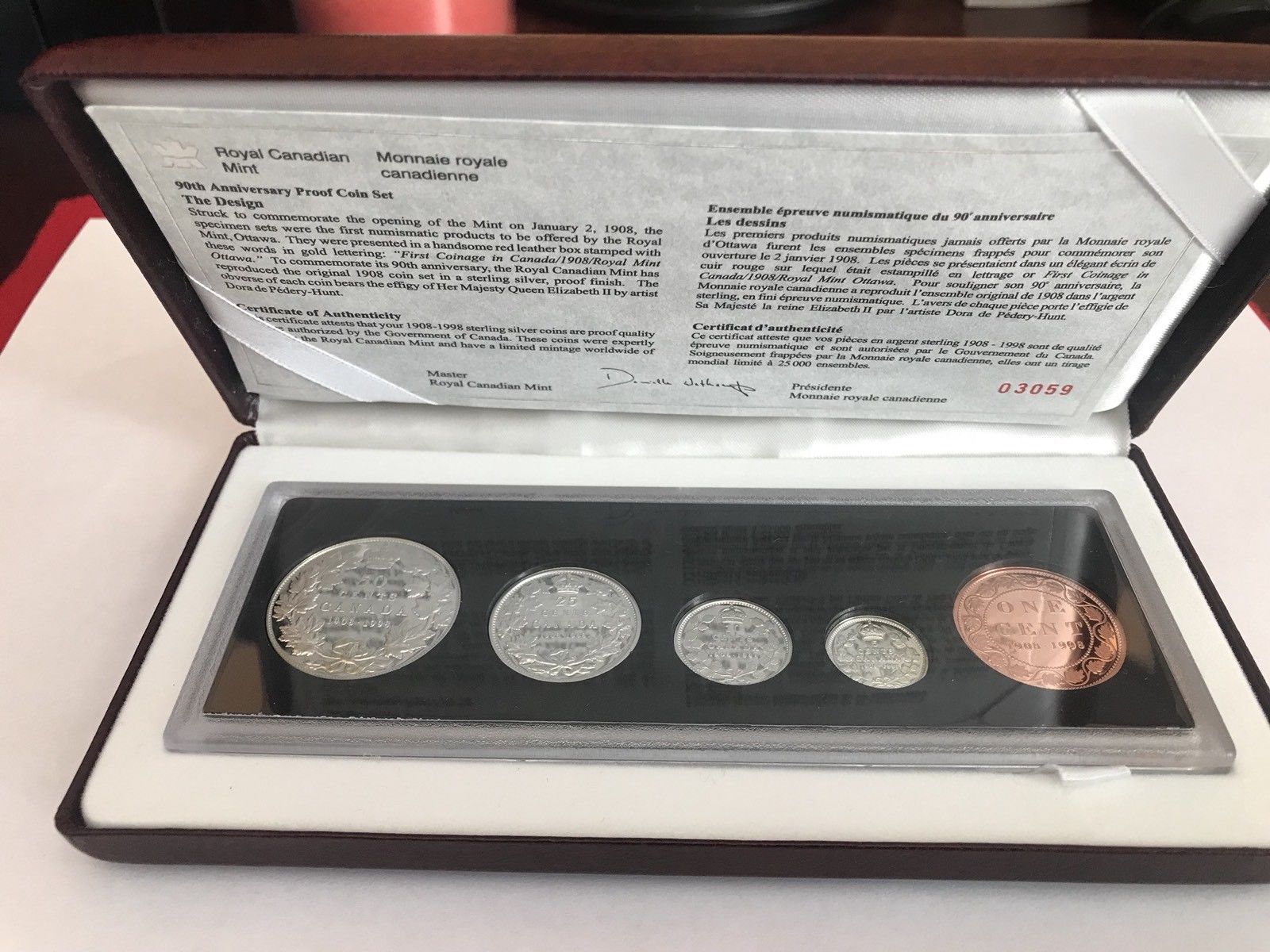 1908-1998 Sterling Coin Set - $100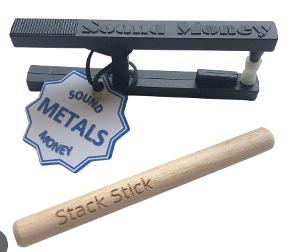 The Pocket Pinger - $45
for testing coins for authenticity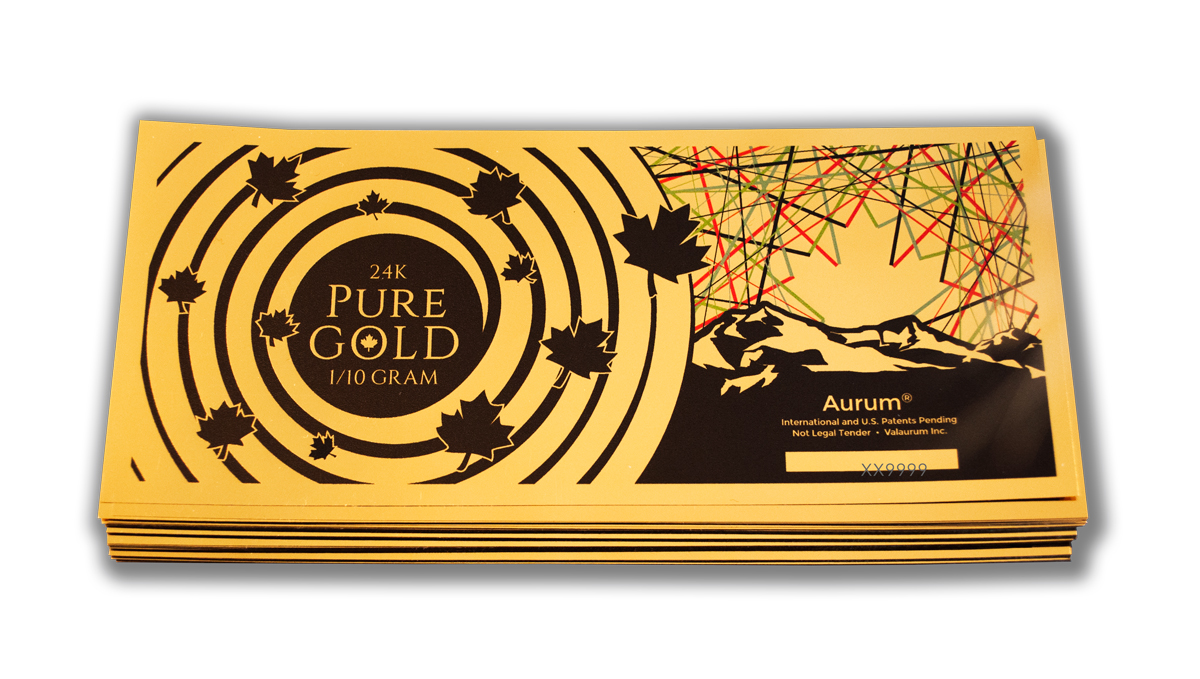 24K pure Gold Sheets - $30 each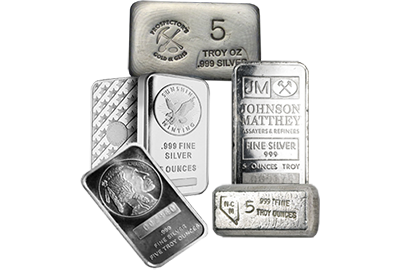 Best Price..... Our pick of Misc. SILVER .999+
Silver bars/coins of varying weights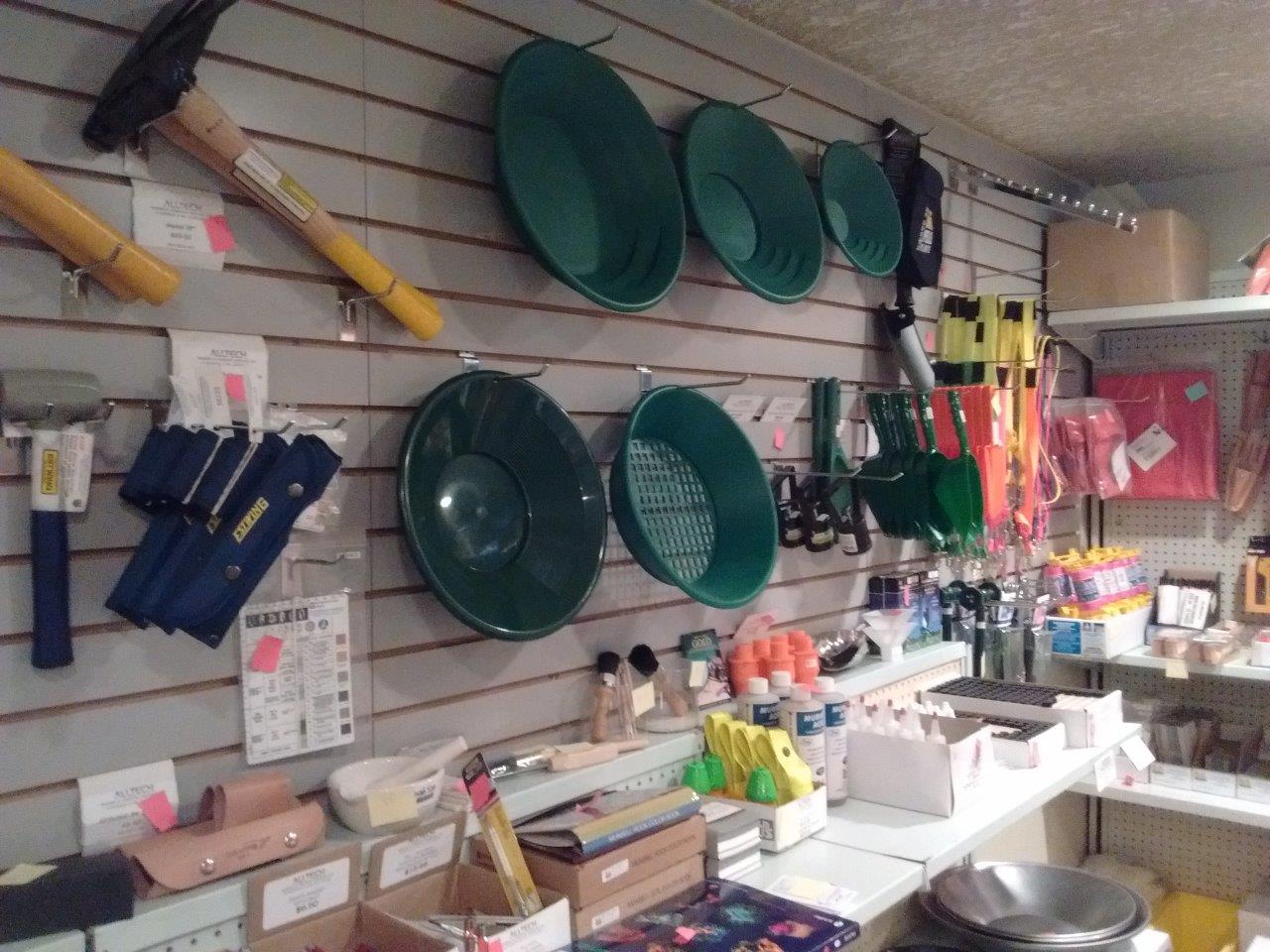 IRL SUPPLIES
They have everything you need to start your own Gold Prospecting, right here in Saskatoon!
Arkopia is a locally owned fruit smoothie company. 99% original goodness sealed to be enjoyed tomorrow or 25 years from now. Check out the many amazing advantages of going green at www.Arkopia.ca