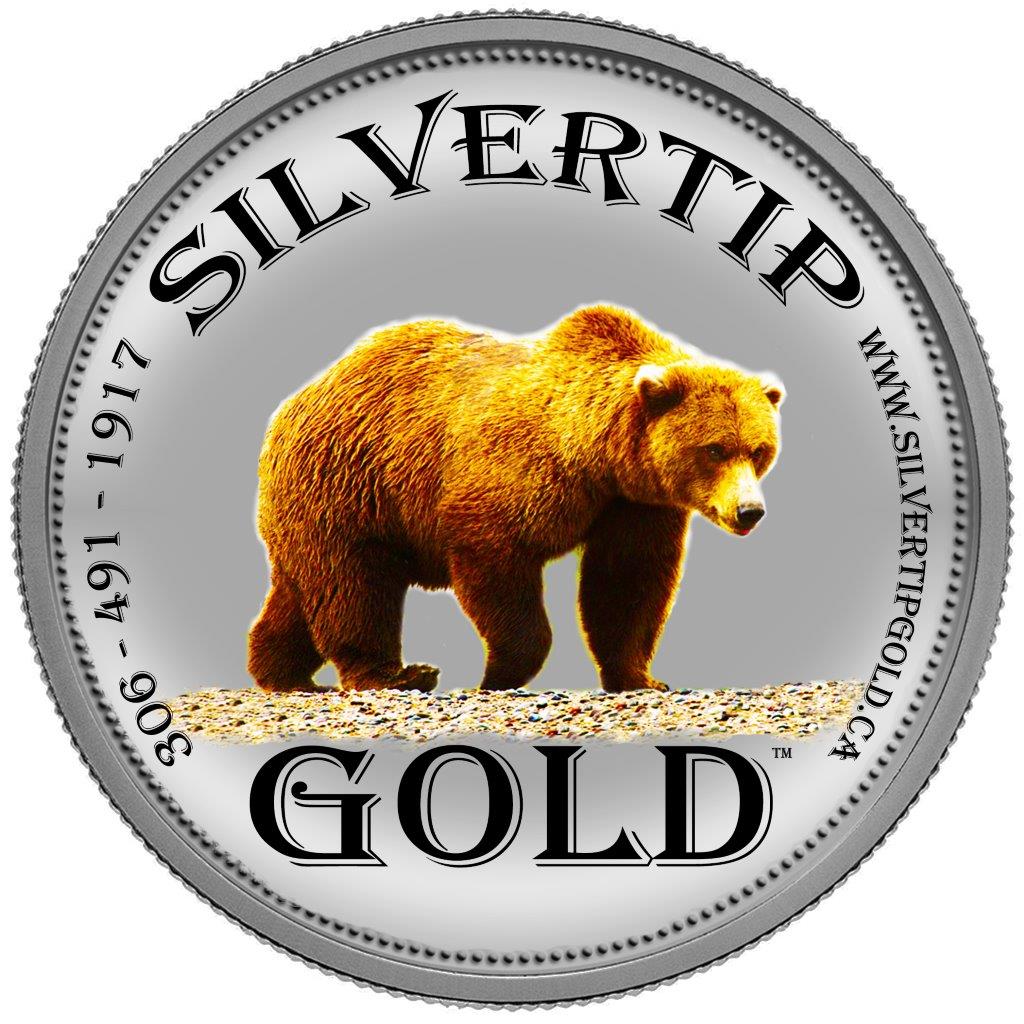 SASKATOON & area - Phone or Text
Buy & Sell Gold and Silver
Coins - Bars - Jewelry - etc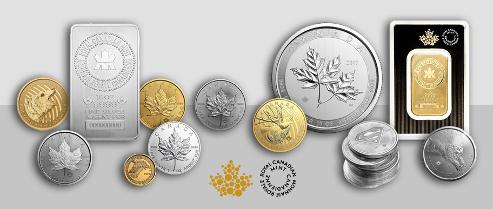 Top dollar for ANY Gold jewelry Items in any condition
Pre-booked Appointments Only
Silvertip is a customer-direct personalized one-on-one business, where your privacy is paramount. Meetings are by pre-booked appointments only. Phone or text to arrange a meeting today.
Up to 50% more than Jewelry stores will pay !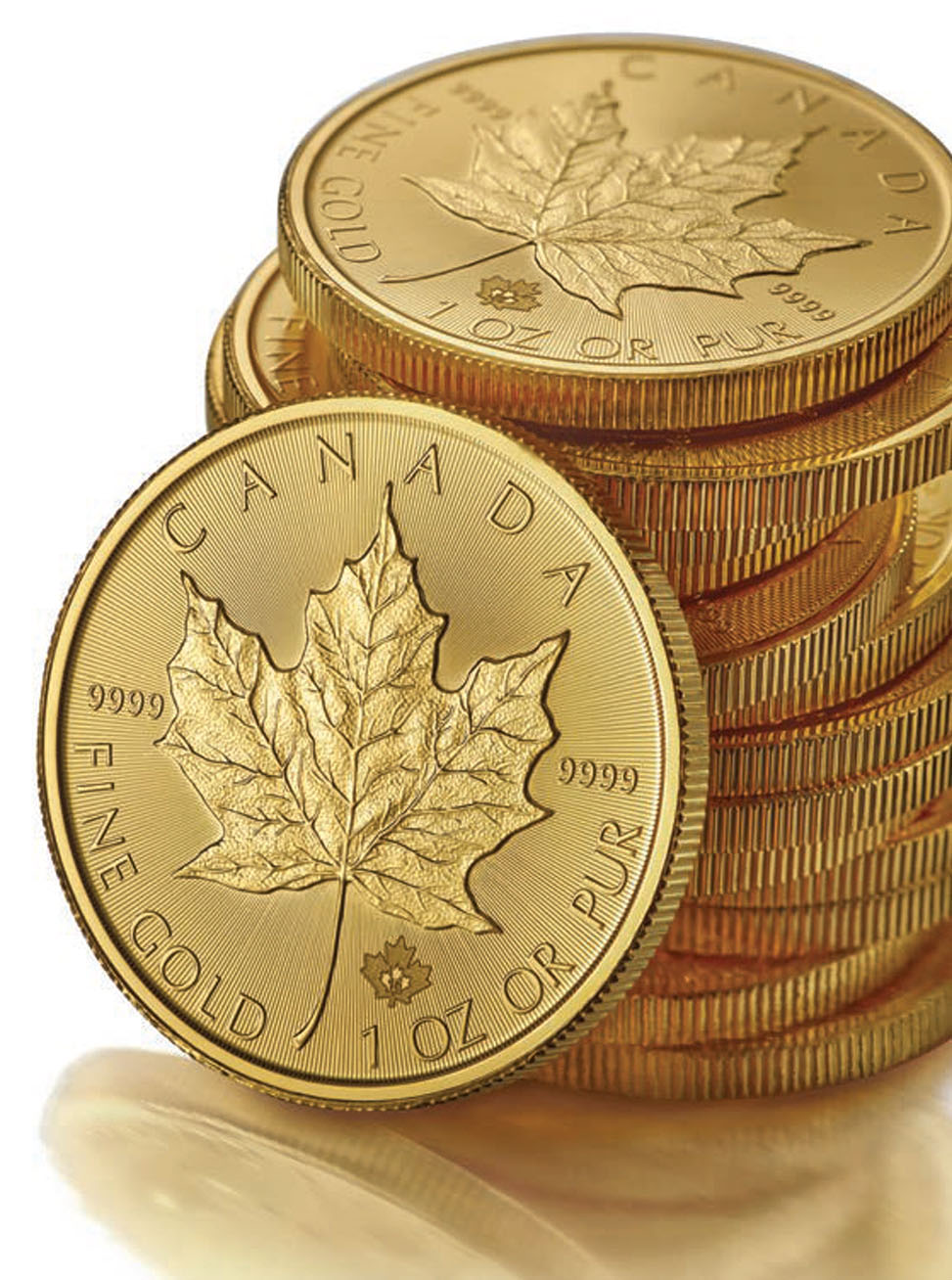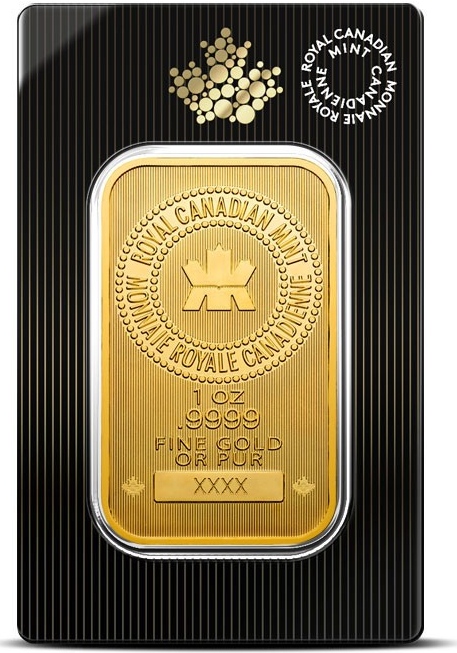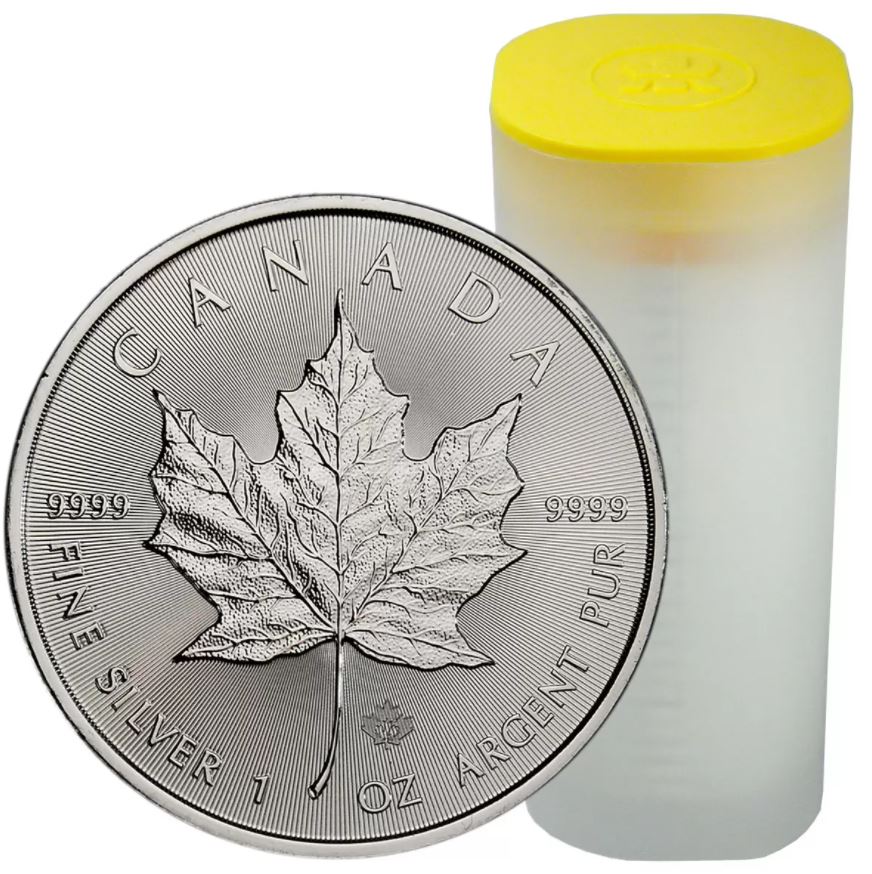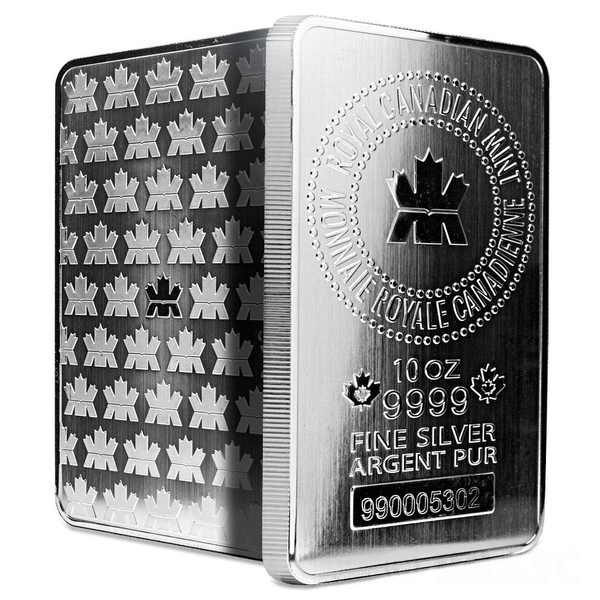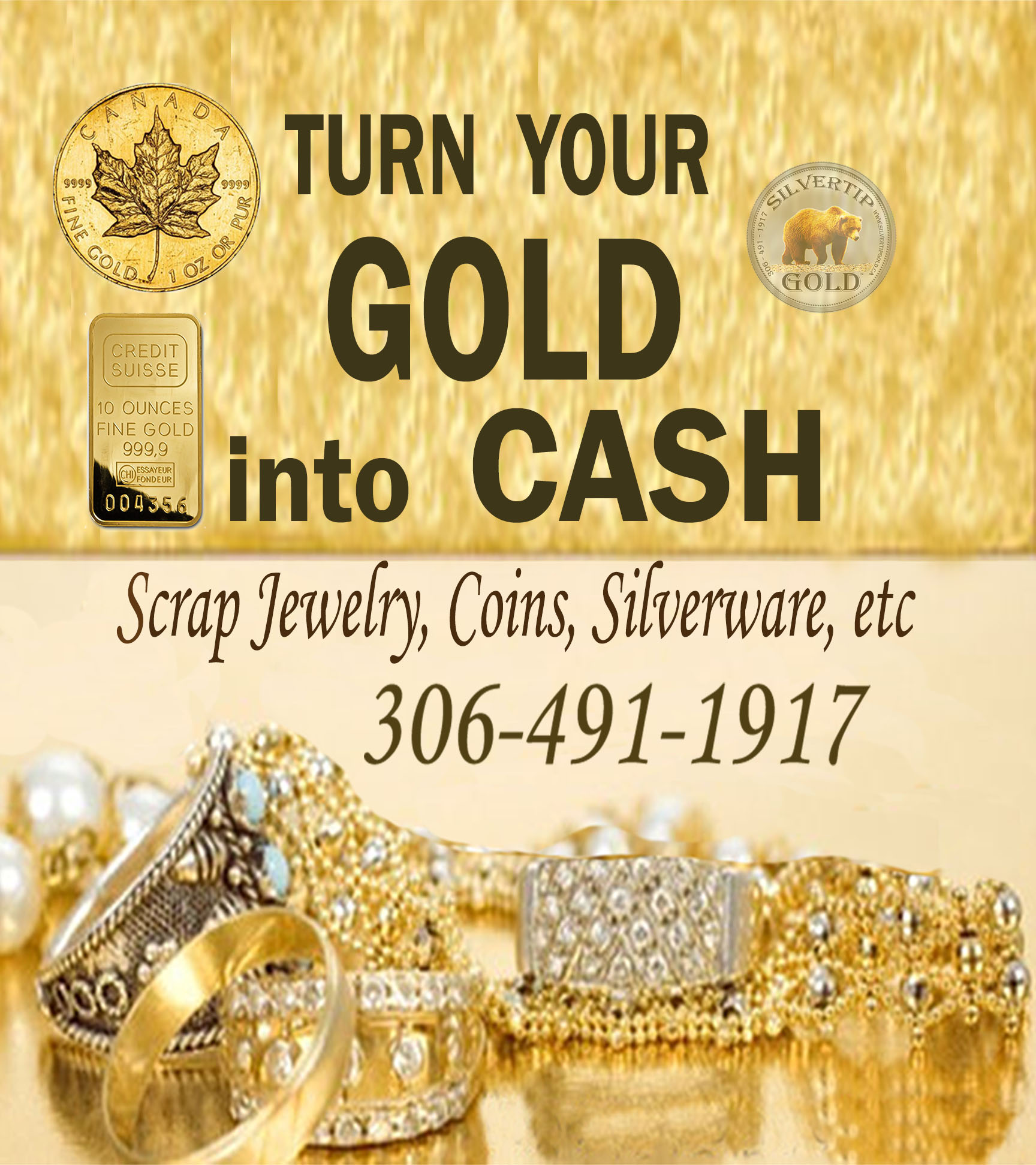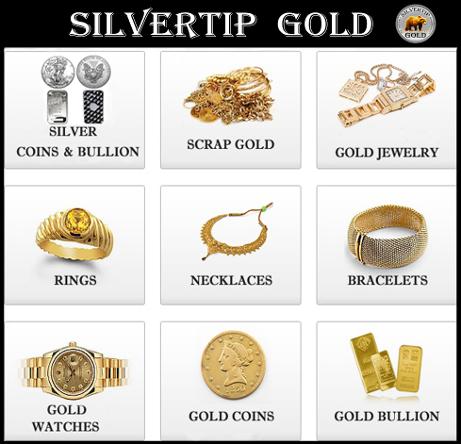 SUPER SALE !
Want to be notified of deals as soon as they come up? Sign up today to receive our email notifications of our items we've reduced for quick sell, and other interesting treasures that come into the store.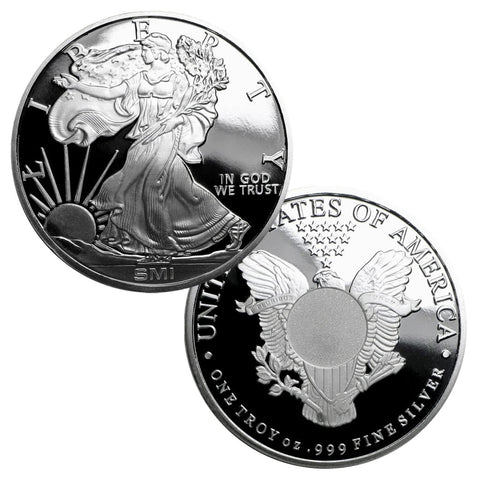 1 oz Walking Liberty Silver Coin
Made by the Sunshine Mint, this is an excellent lower-premium alternative to the Sovereign coins. They can be easily authenticated by anyone with a low cost Mark Decoder($35)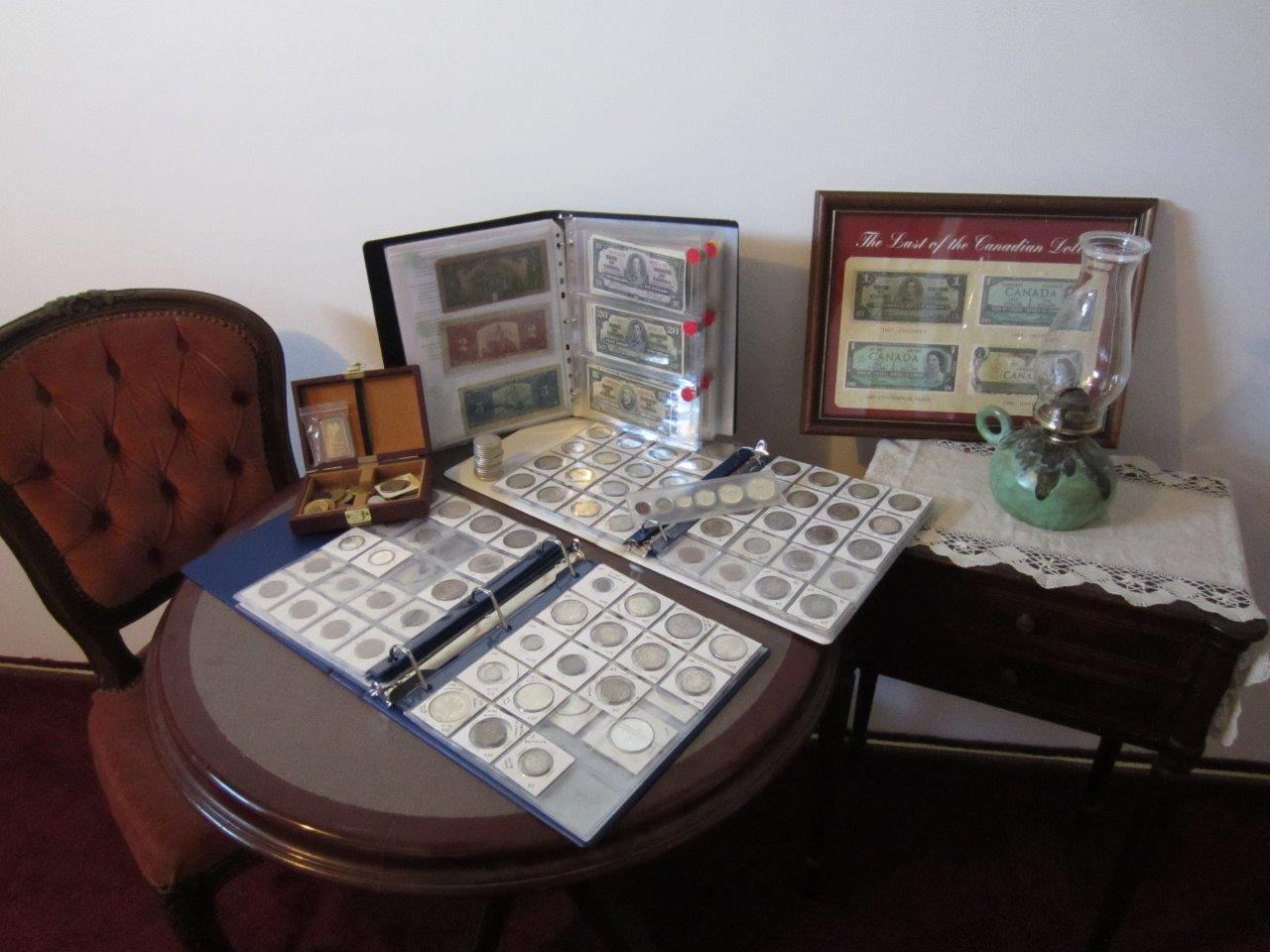 Don't spend months trying to find the value of your old coin collections. Get your evaluations here today.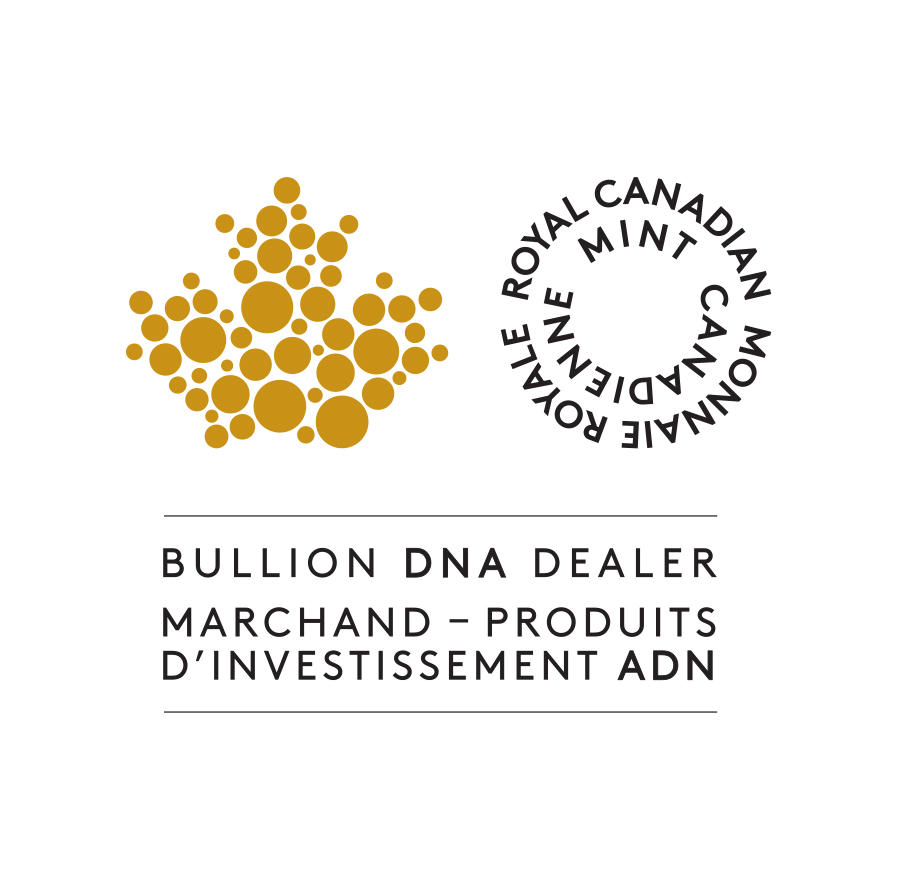 Silvertip is a locally-owned business, dealing in precious metals. Please call or text to find out how to have a face-to-face meeting. If you're selling , you get paid on the spot.
Hope to see you soon.
This video should help you see the urgency of preparing yourself for the coming CBDC's.(Central Bank Digital Currencies). Once they are forced upon the people, very shortly after, there will be no need for local banks, and ALL your transactions will be controlled by the central government. Quite concerning, so act now !
If you're wanting to learn about how the financial system really works, and why and how gold and silver have have been the ultimate storage of wealth for thousands of year, this video series is for you. I think Mike has done such a good job on this project, that this will quite likely be the only video series on this topic that you'll ever need to watch. Hope you find it helpful.