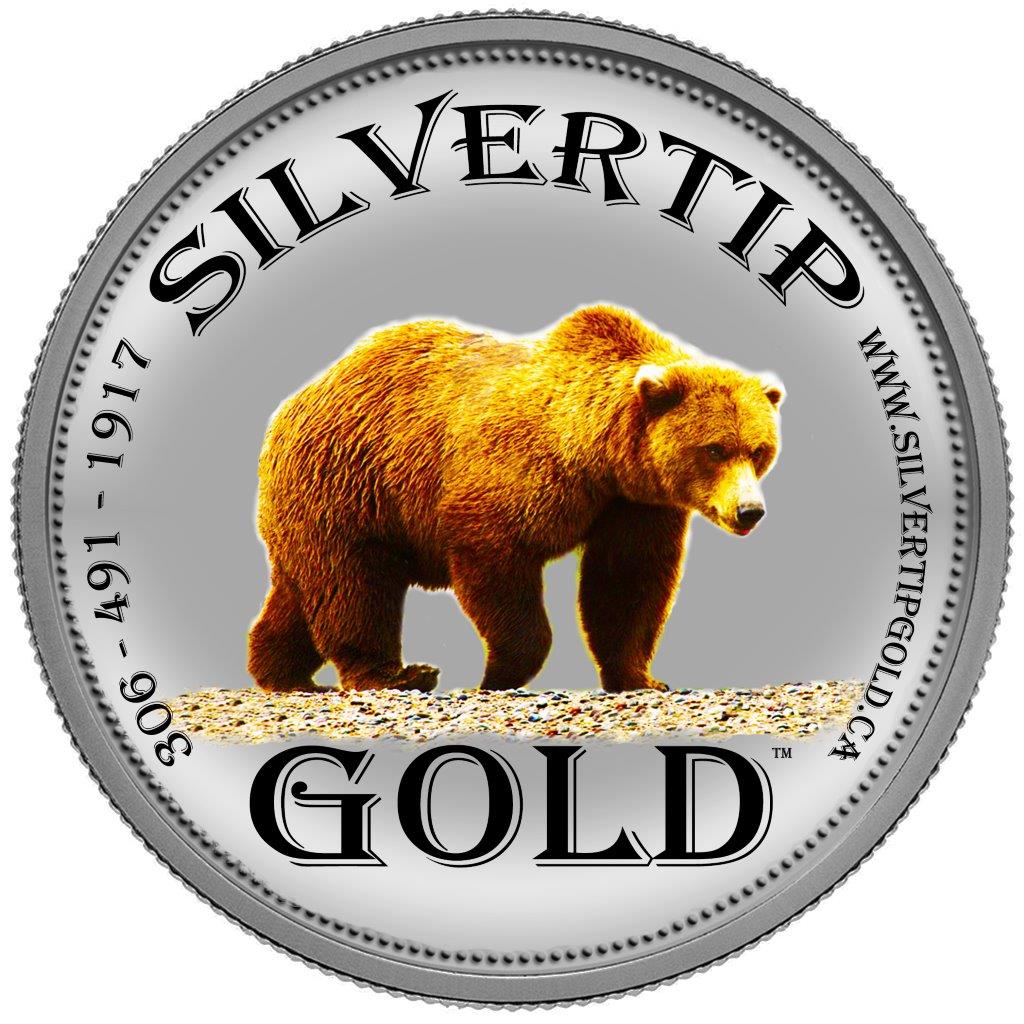 SASKATOON & area - Phone or Text
CUSTOMER- DIRECT BUSINESS
WORN or BROKEN Gold jewelry
Placer gold, Silver Cutlery, ETC...
NO HIDDEN FEES
Whether you're buying or selling, the price you're quoted is the true and final price. Unlike the banks, etc., here there's no hidden fees, armored car charges, or taxes.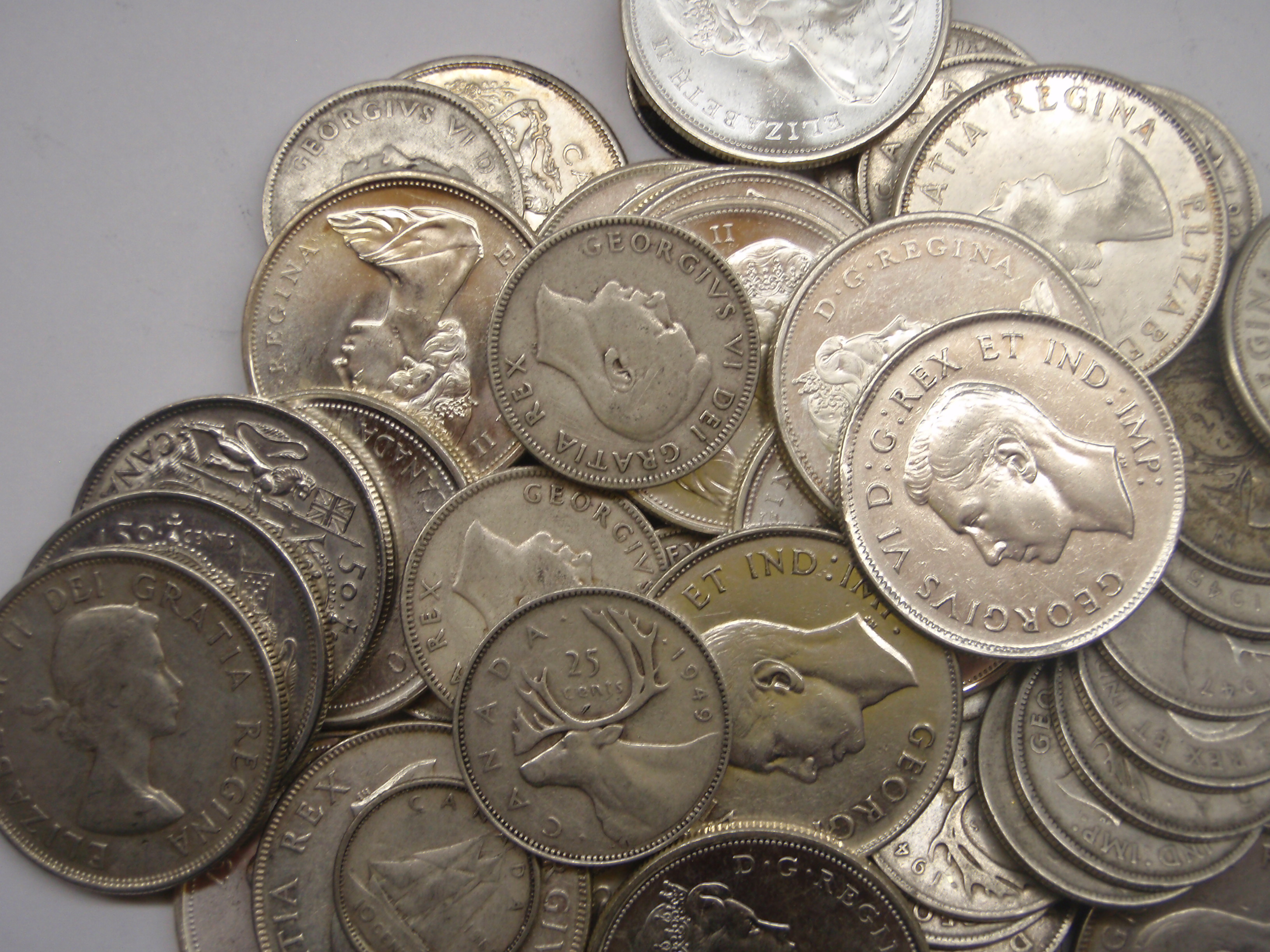 Get more than face value for most pre-1968 coins.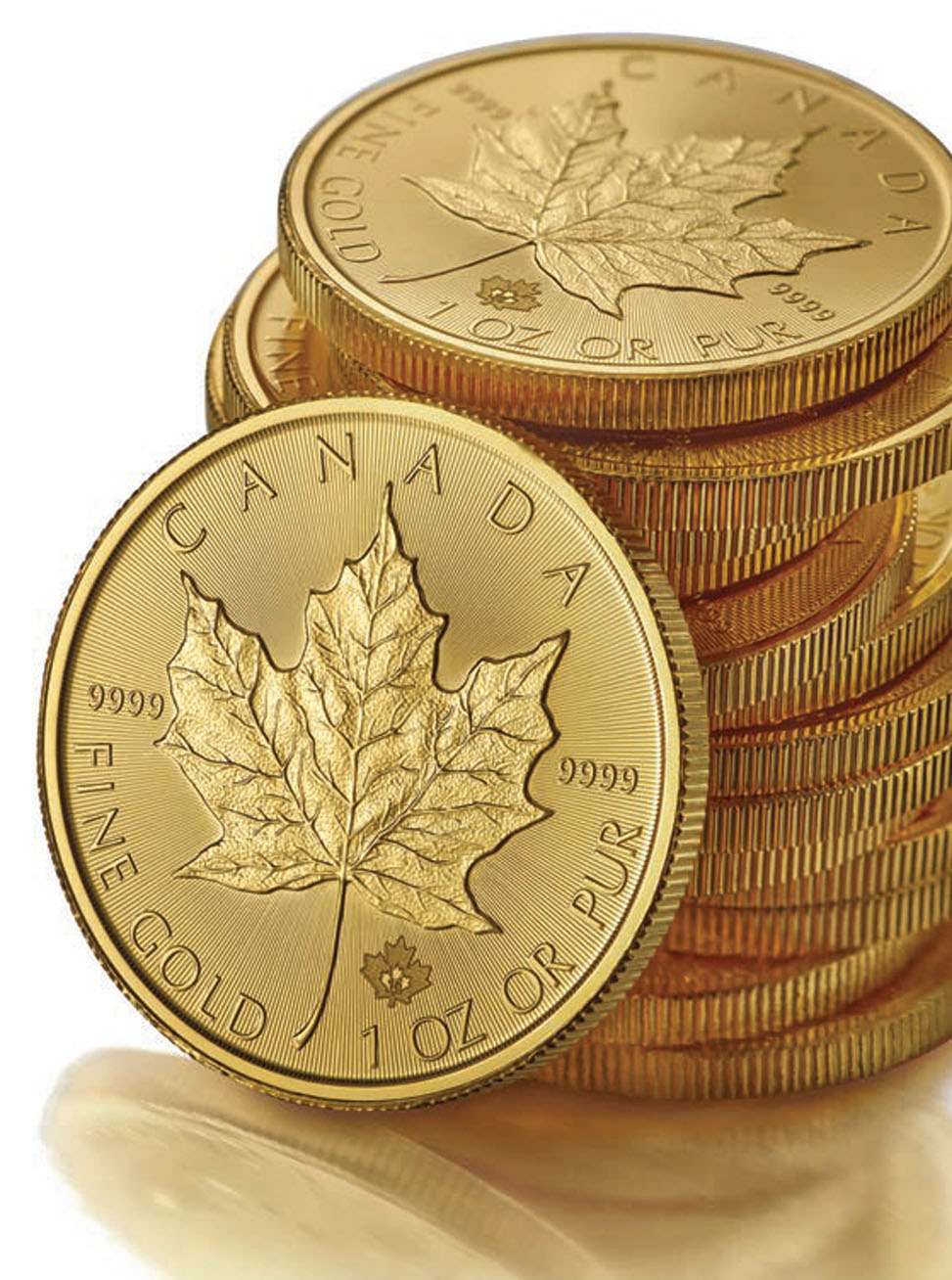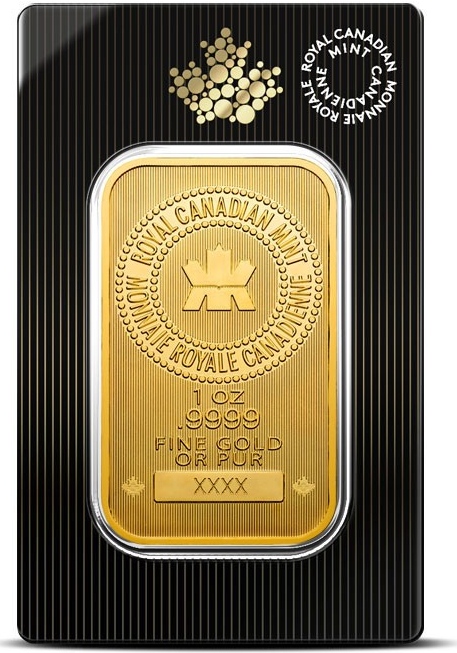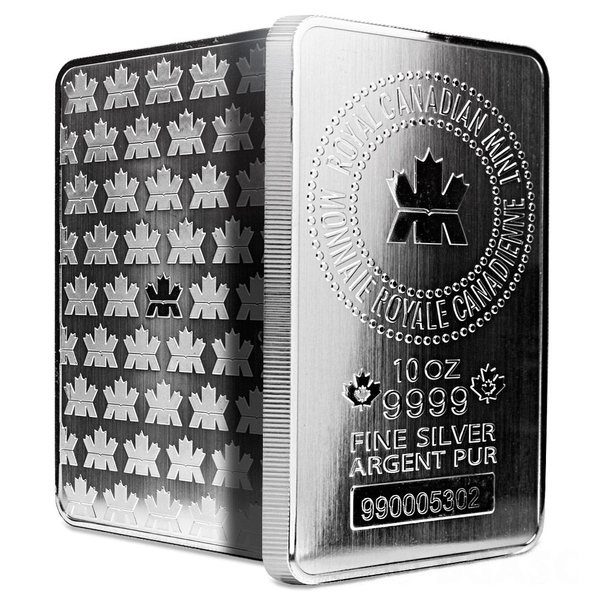 Below are prices to take immediate possession of your product. Lower prices can possibly be available, if you're wanting to pre-order and wait to see if/when products do arrive from the mint.
Phone or text for current price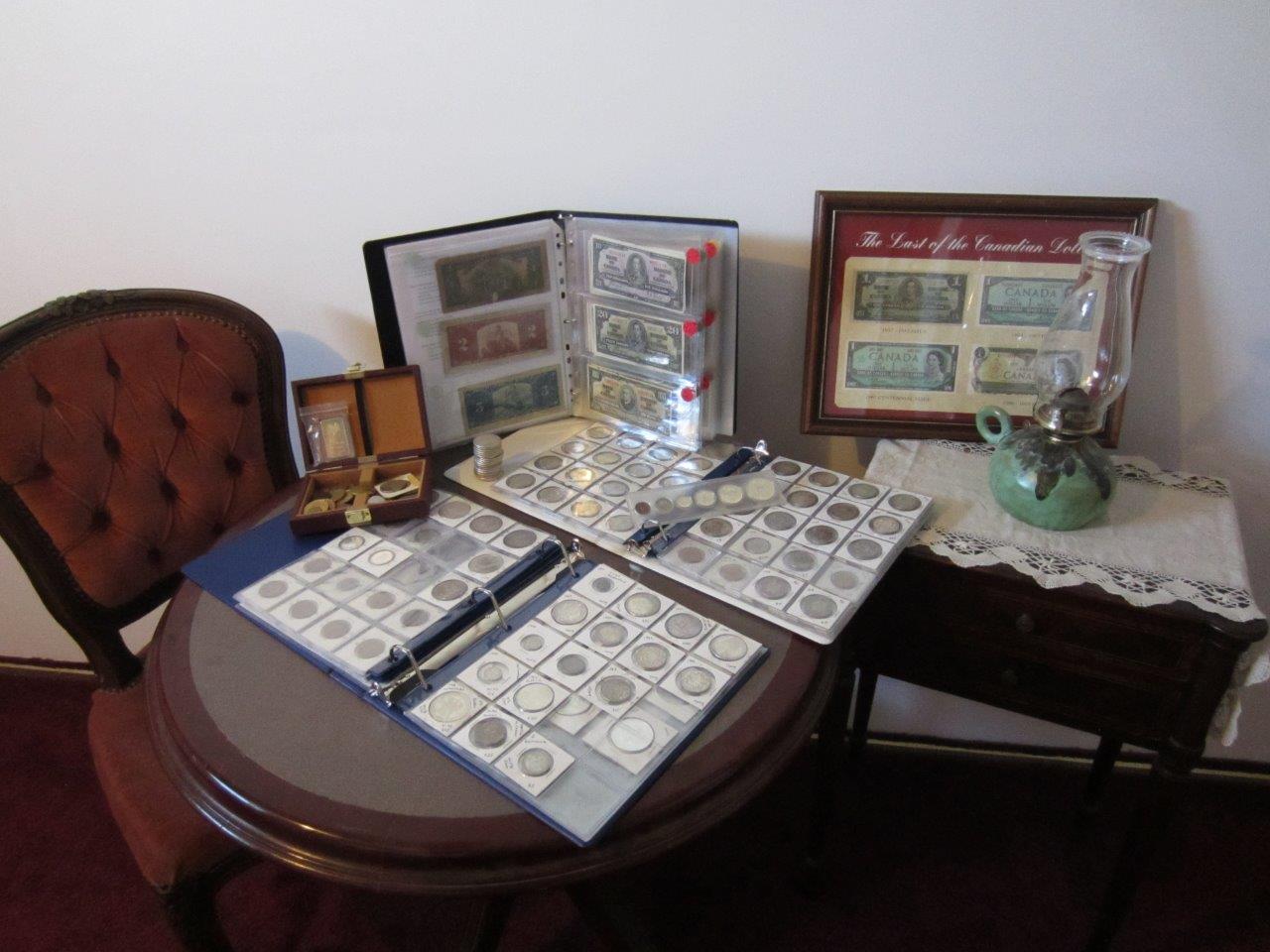 Why spend months trying to find the value of your old coin collections. Get your written appraisals here.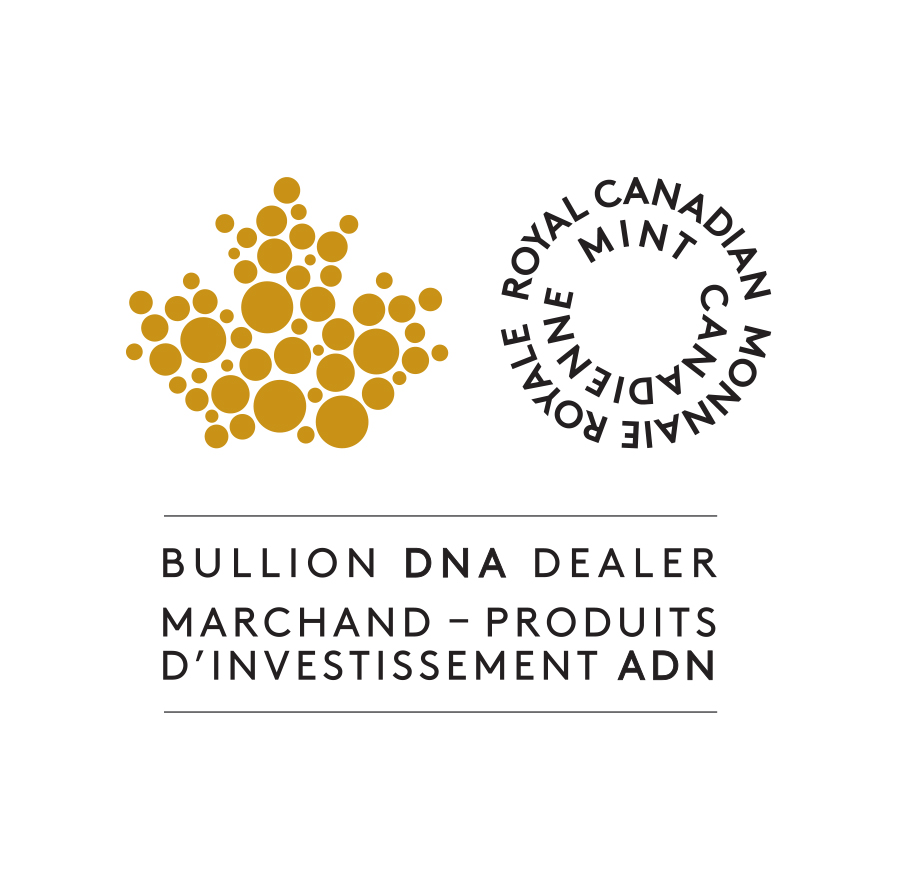 Silvertip is a small, locally-owned business, dealing in precious metals. I offer many ways to connect with you directly, person to person. Please call or text to find out how to have a face-to-face meeting, and if you're purchasing, take immediate possession of your physical gold or silver. if you're selling, get paid on the spot.