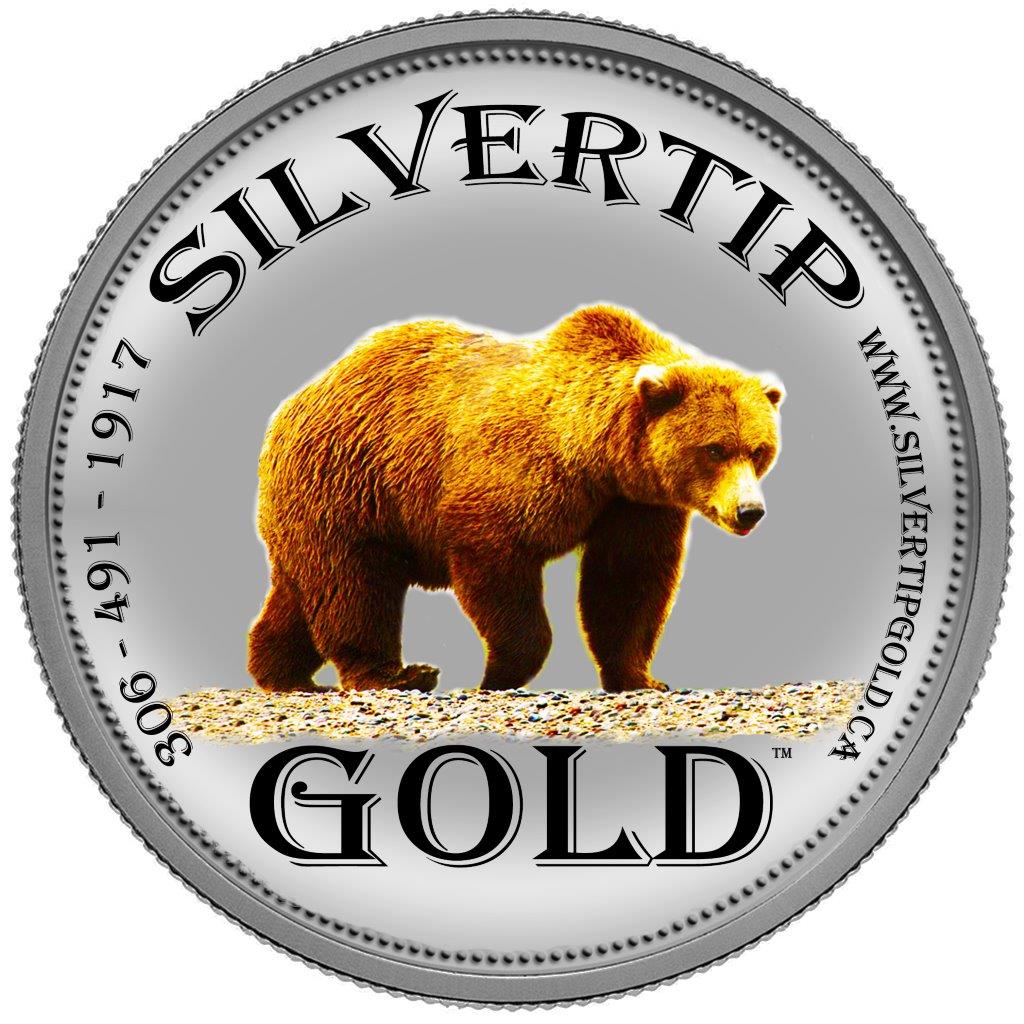 SASKATOON & area - Phone or Text
Sell / Buy Gold and Silver
Coins - Bars - Jewelry - etc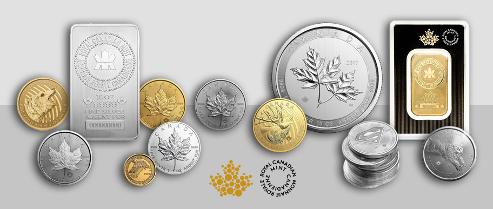 for ANY Gold or Silver Items in any condition
Up to 50% more than Jewelry stores will pay !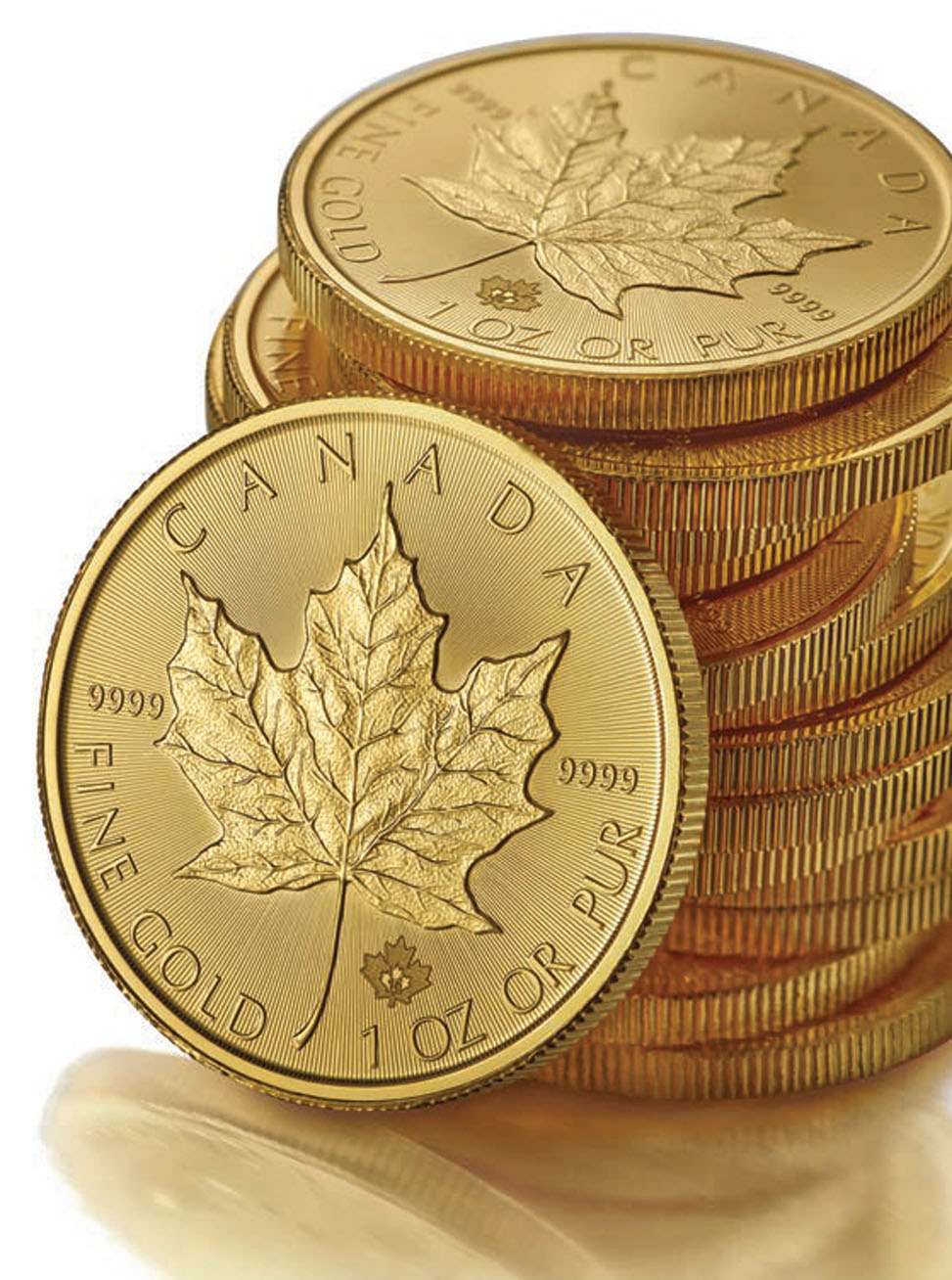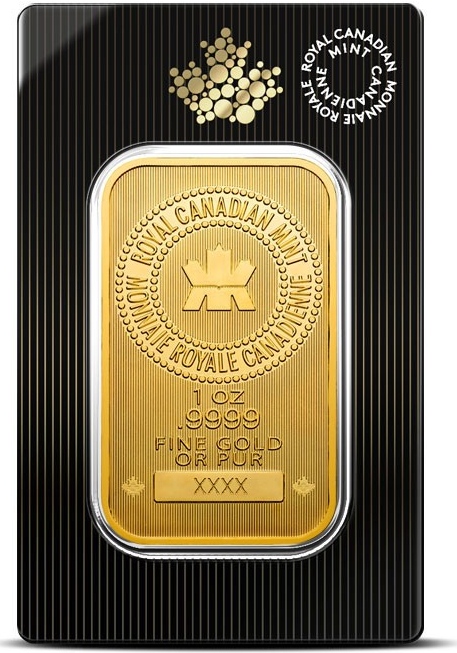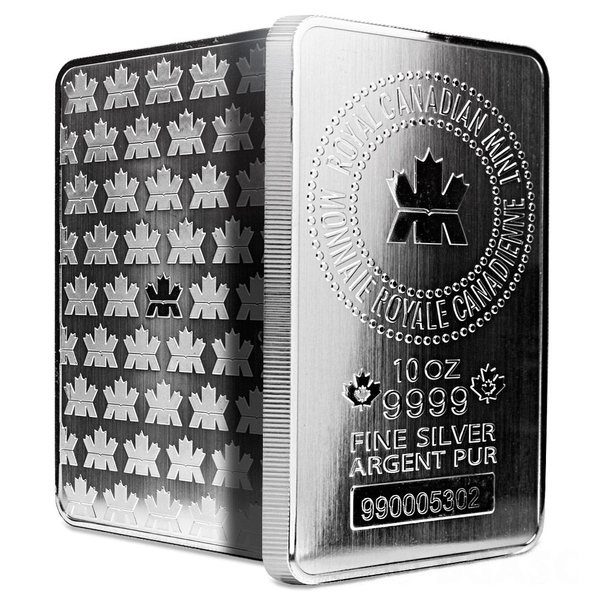 Want to find out more about our business and how to make a purchase today, Click here
Minimum purchases are 50 oz's of Silver or 1 oz of Gold
MOST ITEMS ARE IN STOCK, available for immediate pick up
See chart below for Sell Premiums above SPOT
Phone\Text for a current price list
NO HIDDEN FEES
Unlike the banks or Jewelry Stores, here there's no hidden fees such as armored- car charges, taxes, etc.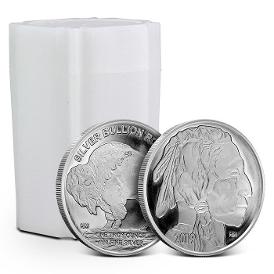 1oz .999 Buffalo Silver Rounds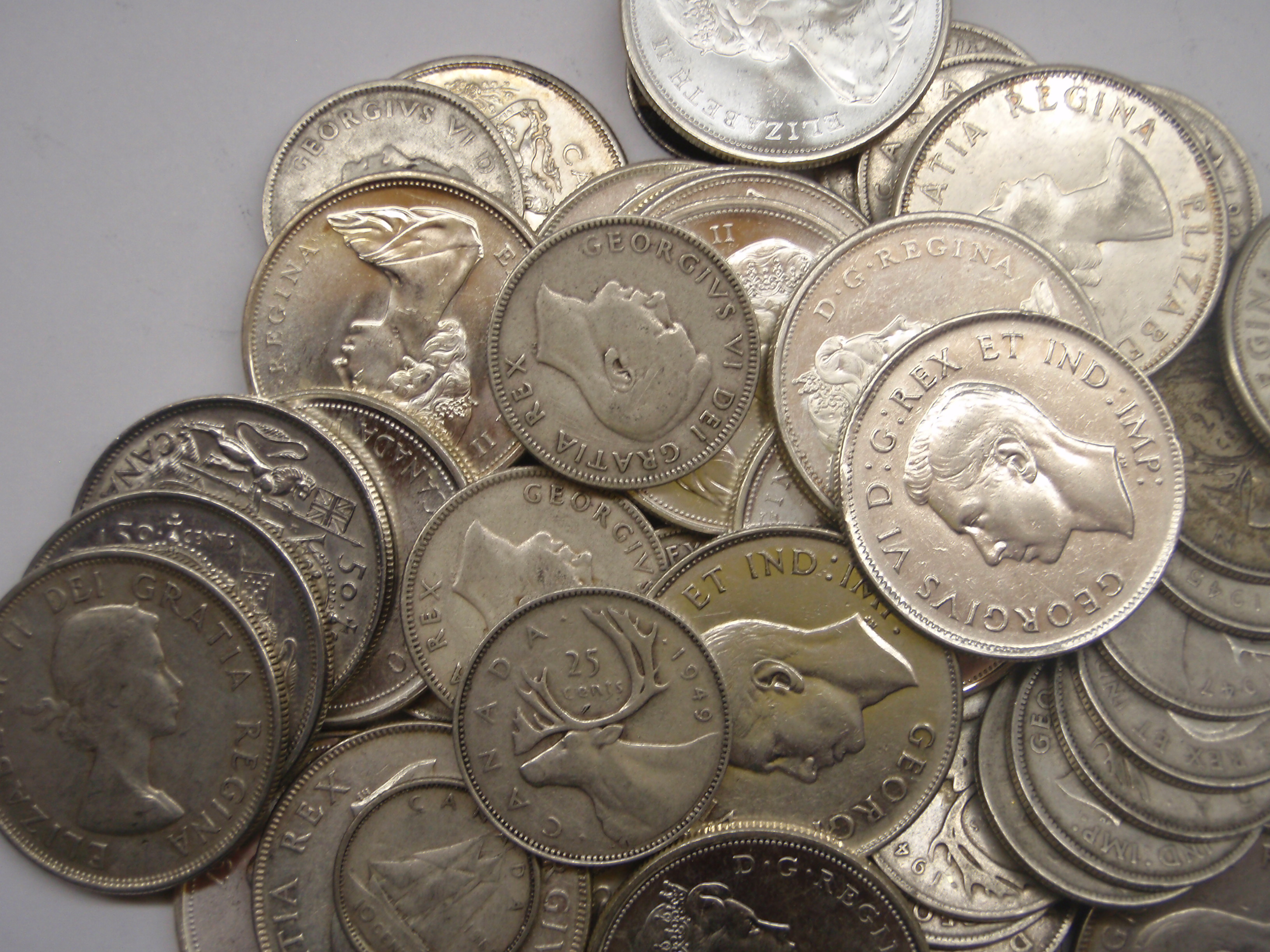 Get more than face value for most pre-1968 coins.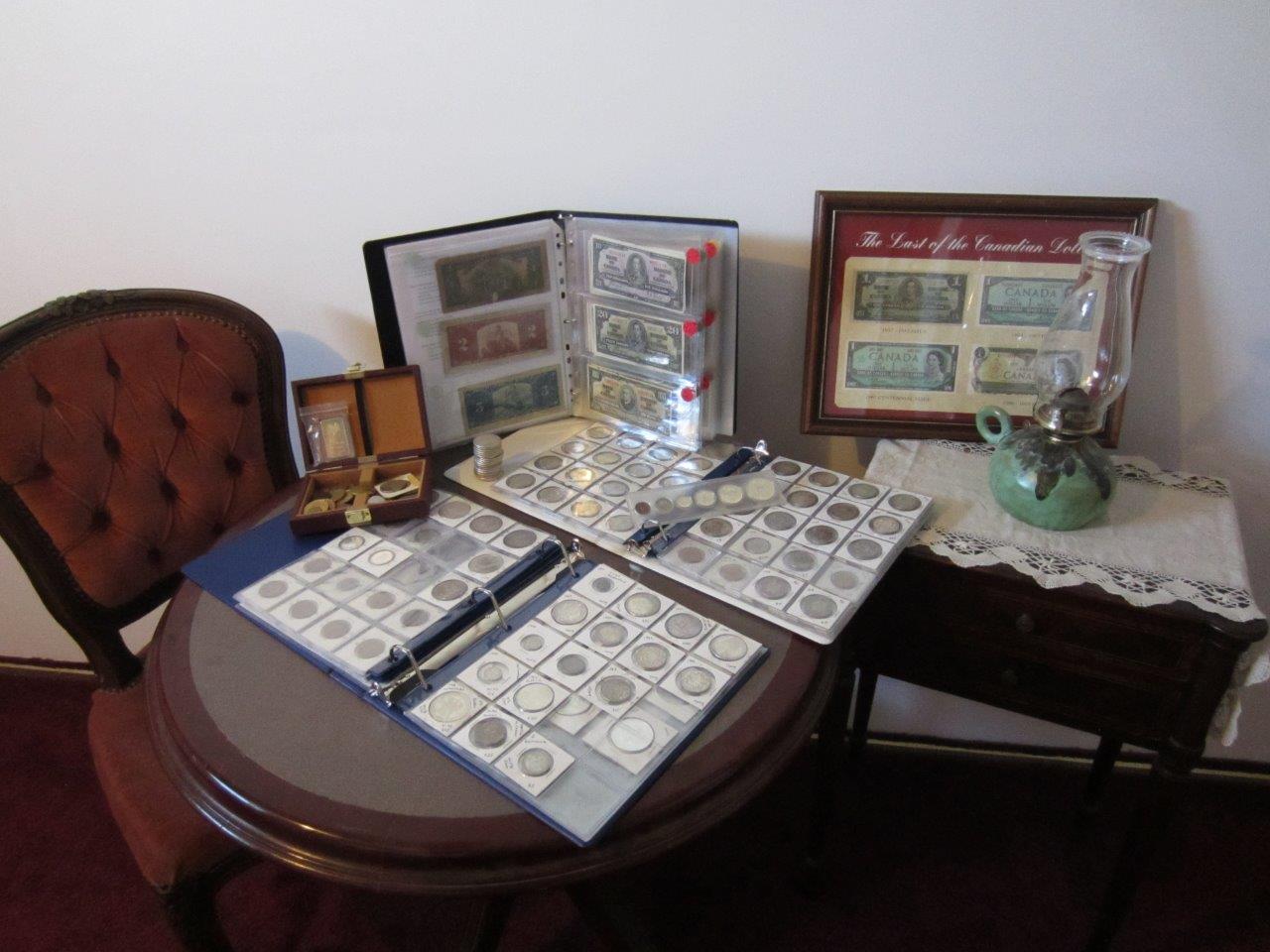 Why spend months trying to find the value of your old coin collections. Get your written appraisals here.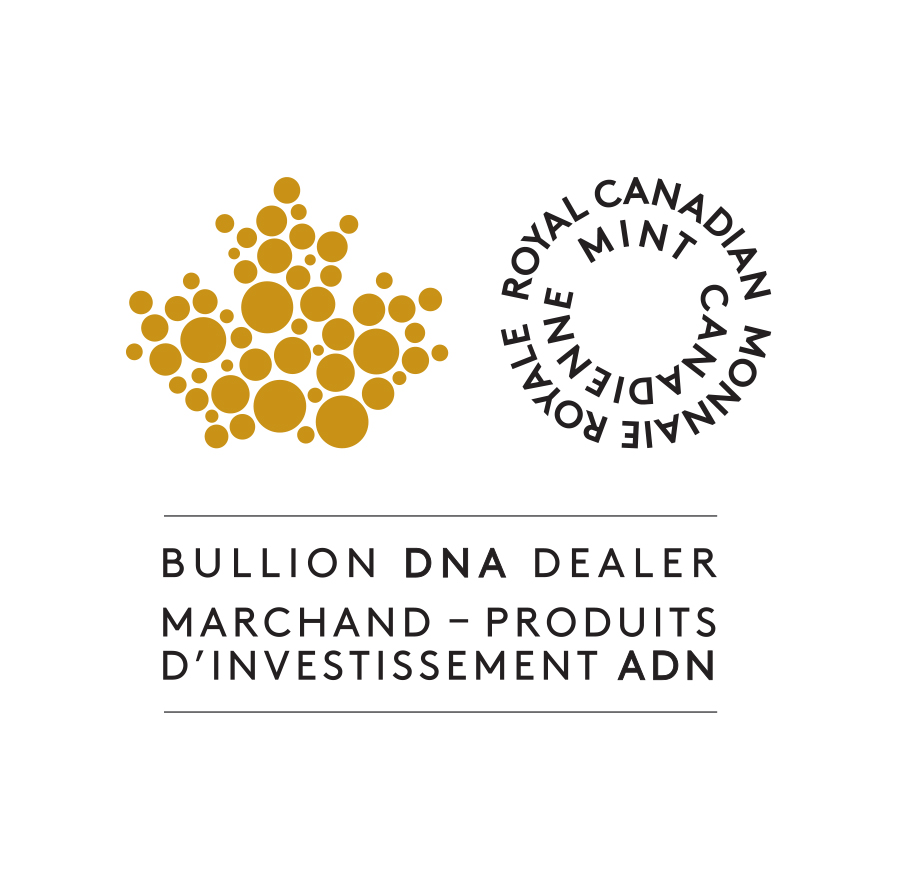 Silvertip is a locally-owned business, dealing in precious metals. I offer many ways to connect with you directly, person to person. Please call or text to find out how to have a face-to-face meeting, and if you're purchasing, take immediate possession of your physical gold or silver. if you're selling, you get paid on the spot. Hope to see you soon.