BUY-SELL GOLD or SILVER - FOR CASH
COINS - BARS - Broken/Worn GOLD JEWELRY - SILVER CUTLERY - ETC.
Get much more than face value for most pre-1968 coins
If you're looking to buy or sell just a few ounces? Check out "Little Nuggets"
NEW Royal Canadian Mint Coins & Bars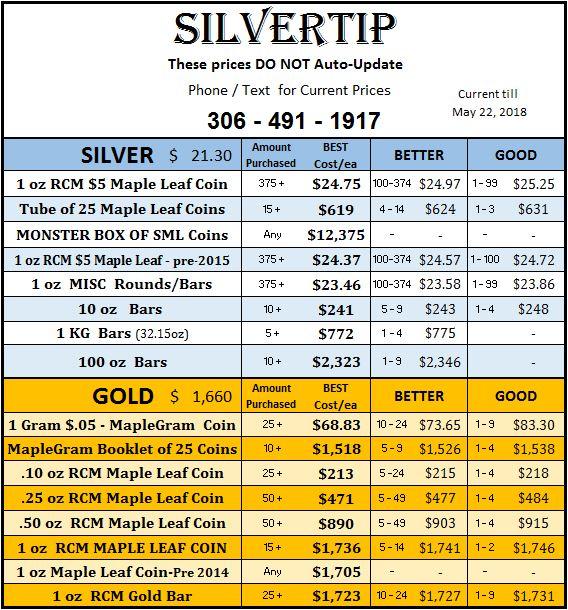 Why spend months trying to find the value of your old coin collections. Get your written appraisals here.
Paying $45-$150 for Caps/Bridges
On New RCM Mint items, there's a minimum purchase of $5k Gold or $2k Silver.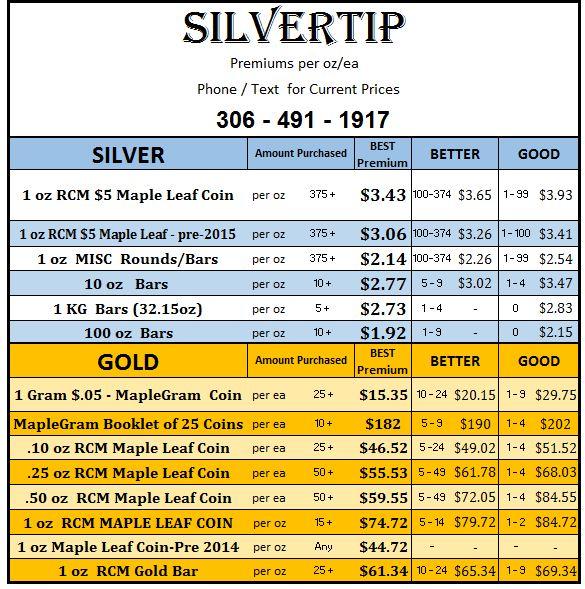 CASH - DEBIT CARD - BANK & e-TRANSFERs