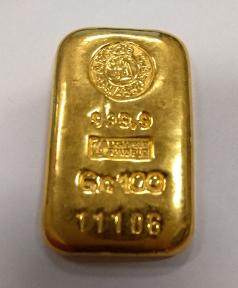 100 gram .9999 poured Gold Bar $5800
at $1730 SPOT
ARGOR CHIASSO - Austrailia
OUR PICK - SILVER .999+
Silver bars/coins of varring weights - 1 to 10 oz
As low as SPOT + $1.89
USA BUFFALO 1 oz .9999 Gold Coin
SPOT + $100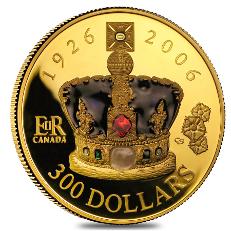 $300 80th Birthday of the Queen - 14k Gold large 50mm. Coin & Display Case - 374 of 1000
$2300
10 oz Maple Leaf Coins
SPOT + $4/oz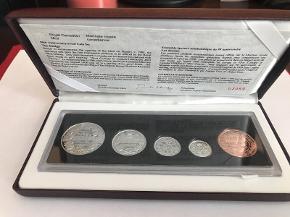 1908-1998 Sterling Coin Set - $50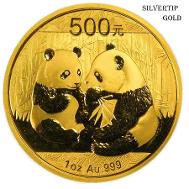 2009 Chinese PANDA 1 oz 99.9% GOLD $1,950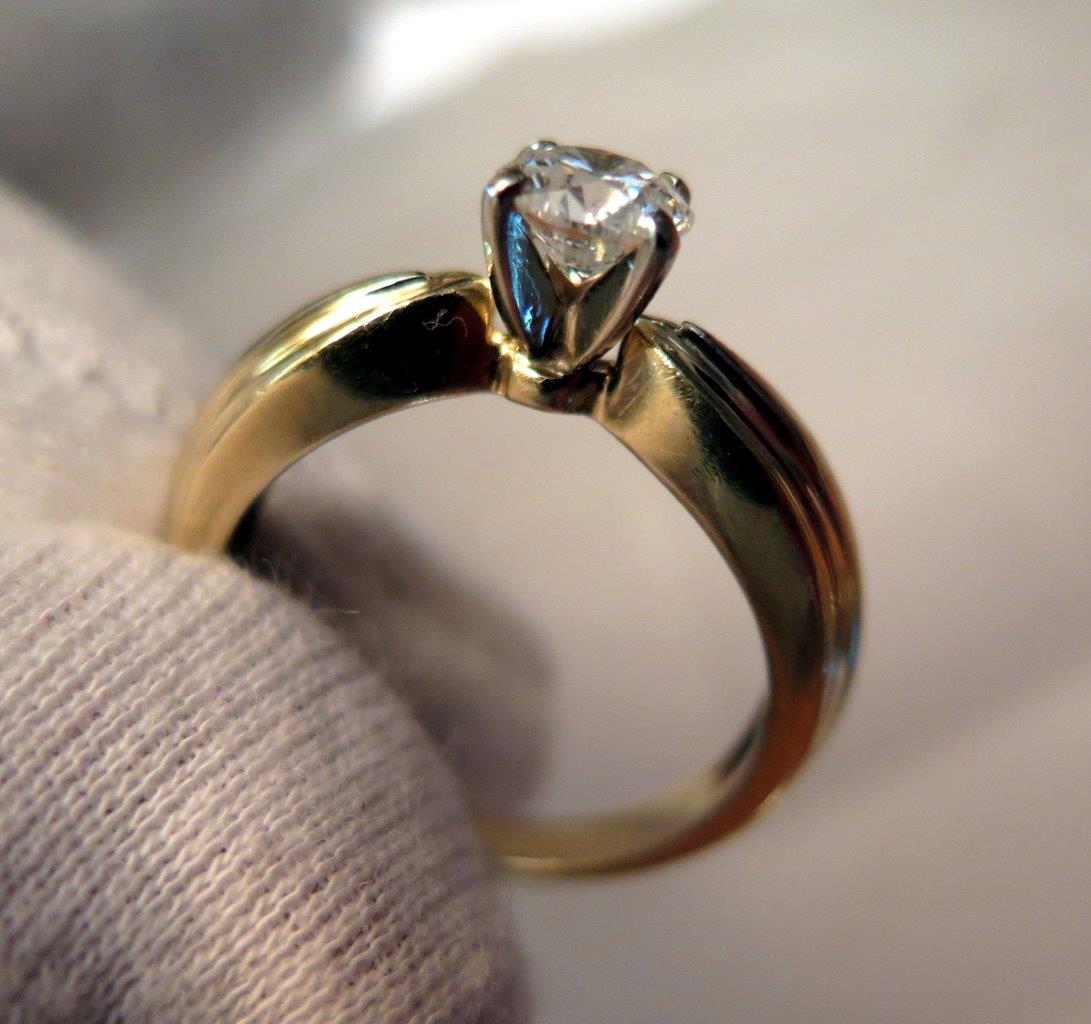 .66 Carat Diamond 14k Gold Wedding Ring
$1250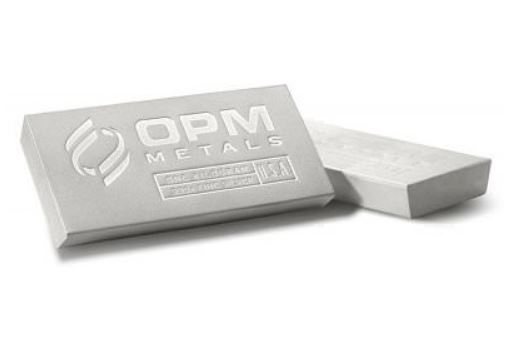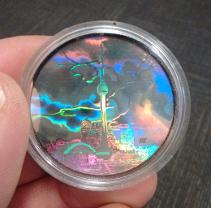 2006 CN Tower Hologram 1oz Silver Coin $50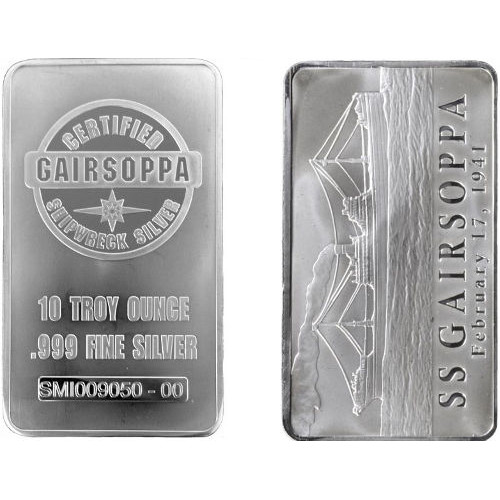 Own a piece of history, Shipwrecked. In 1941, the Germans torpedoed this British cargo ship. In 2013, the silver was recovered, and re-melted into these collectable bars.
$325 each - 6 available
Half-carat main diamond Wedding Set
27 diamonds in total
$1500
.4 carat Solitaire 18K white gold Diamond Ring
$875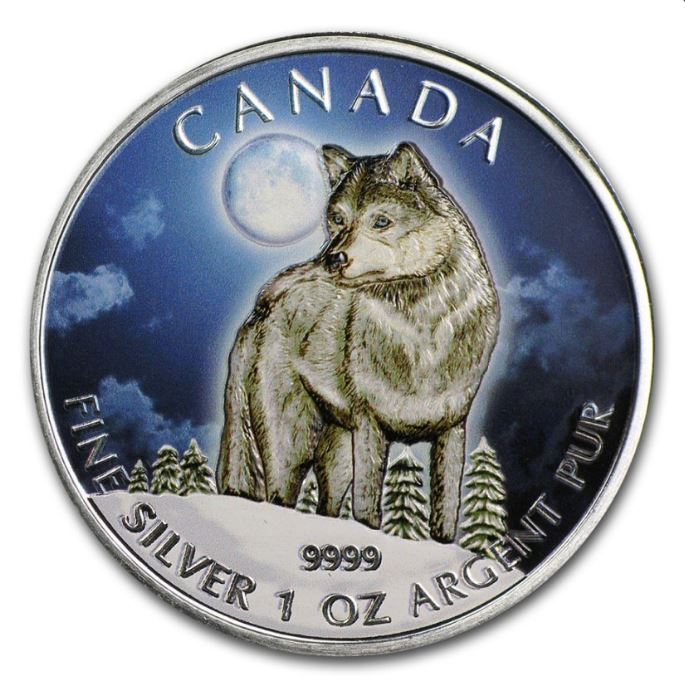 2011 TIMBER-WOLF Silver Coin
w/Gift Case $100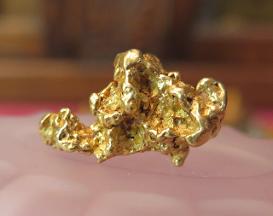 Large, 15 gram Australian Gold Nugget
$1,075
2011 TIMBER-WOLF Coins
2 -25oz tubes - $750 ea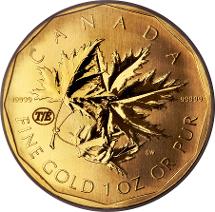 2007 RCM Maple Leaf "Test Coin"
179 of 500 -Display Case & COA
$2,300
1892-S USA Liberty-Head Double Eagle $1,975
Pure GOLD flakes in glass vial $35
Great gift item.
IRL SUPPLIES
They have everything you need to start your own Gold Prospecting, right here in Saskatoon!
Introducing, a locally owned fruit smoothie company. 99% original goodness sealed to be enjoyed tomorrow or 25 years from now. Check out the many amazing advantages of going green at www.Arkopia.ca