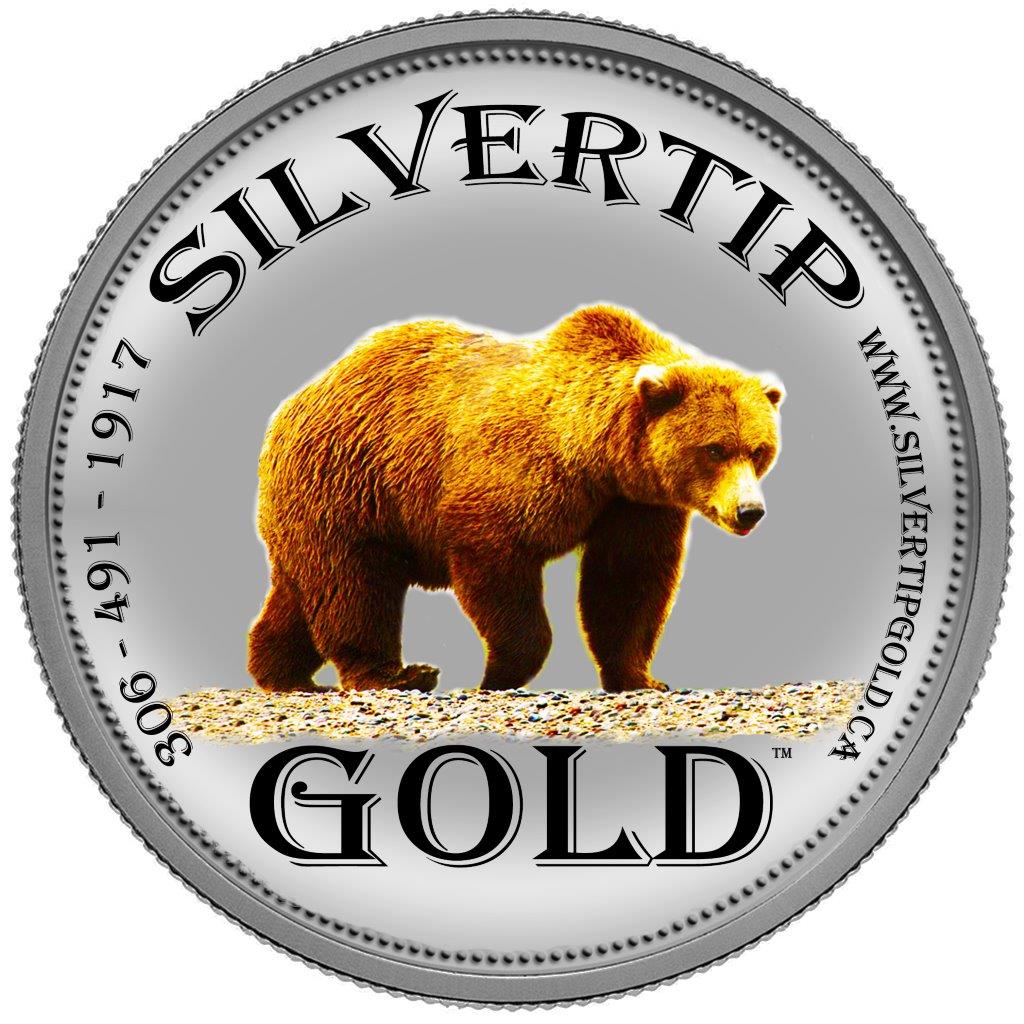 Pre-Booked appointments only
In order to ensure privacy, meetings are by appointment only and are booked in 15 minutes time slots. It's best if you can arrive a few minutes early.

The office is in a secured building, located within the Acadia Business Center
3337b 8th Street East Saskatoon,
The corner of 8th Street and Acadia Drive.

It's the white colored building in the same parking lot as 7-11 and Money Mart.

The entrance faces Acadia Drive and is locked, so please text me when you arrive, and I'll notify you when the previous client has finished.

Photo ID is required

https://maps.app.goo.gl/HUrwsrJLhrLRzhuK7

3337b 8th St. East
If you're purchasing, please check out the link below to see which Payment Options will work best for you.